Newsroom
Robert Morris University
RMU Announces Anti-Racism Task Force
Robert Morris University President Chris Howard announced Monday the formation of the President's Anti-Racism Task Force at RMU.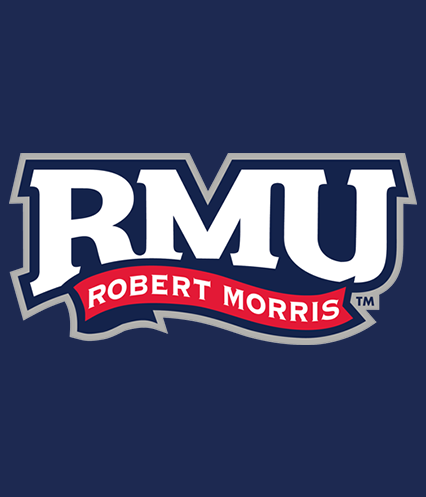 "The President's Anti-Racism Task Force is the next step in our commitment to strengthening our diverse community and creating a welcoming, inclusive, and equitable campus which will better prepare our students for future careers and success," said Howard.
Leading the task force as co-chairs will be Anthony Robins, associate professor of biology, chief diversity and inclusion officer, and coordinator, STEM Diversity and Inclusion Initiatives at RMU; and Amanda Neatrour, director of the RMU Women's Leadership and Mentorship Program.
The task force will focus its efforts in four specific areas:
Student well-being reflected in enrollment, retention, and post-graduation success.
Communication across the RMU community which is sustained and effective using tools and resources to promote an anti-racist campus culture.
Safety and belongingness by promoting and supporting a safer and accessible campus and learning experience through events and programming.
Faculty and staff well-being as reflected in diverse hiring practices and retention and promotion of a diverse workforce.
You can read Howard's message to campus about the Task Force here.