Strategic Plan
Our Mission
To be the gateway to engaged, productive, and successful careers and lives.
Our Vision
RMU will be big enough to matter, yet small enough to care. As a student-centered institution, Robert Morris University transforms lives by building knowledge and skills, and by providing the foundations of engagement and well-being.
Our Plan
As Robert Morris University approaches its 100th anniversary, the university – now a nationally ranked, doctoral-granting institution – has produced a new strategic plan, RMU 100, which features these key initiatives, among others.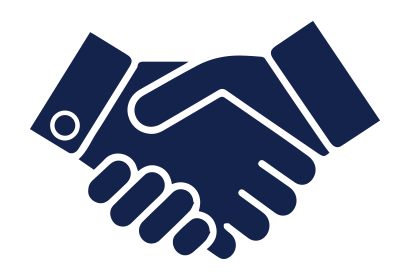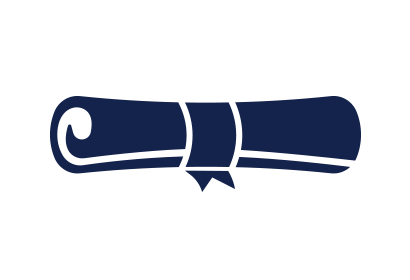 Reboot our renowned Communication Skills curriculum to ensure our undergraduates will thrive as 21st century professionals.

Improve RMU's inclusiveness and human capital development.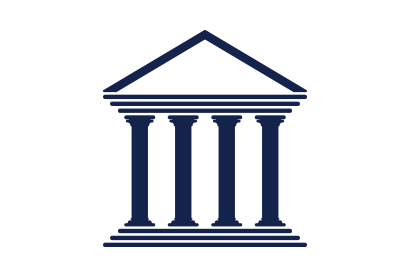 Increase RMU's net assets and provide more scholarships through a comprehensive capital campaign, growing the university's endowment, and increasing the alumni contribution rate.
Our Values
Excellence | Global Perspective | Inclusion | Innovation
Professional Focus | Responsiveness | Transformation | Collaboration
Core values are the DNA of an organization, its underlying principles. Recognizing how far RMU has come in nearly a century, the new strategic plan includes three new core values that define the university and its path forward.
Responsiveness: To keep pace with the rapidly changing world of higher education, RMU strives to be nimble and alert to opportunities to change.
Transformation: In line with responsiveness, RMU places a high value on new technology that can directly and demonstrably improve student outcomes. Gallup research and predictive analytics embody that commitment to innovation.
Collaboration: RMU partners with corporations and institutional partners to address the needs of the region.
Additional Reading: