Information Technology Project Management M.S.
Apply Today
Availability
Available - On Campus
Available - Online
The M.S. in Information Technology Project Management teaches students how to apply knowledge, utilize project management software, and provide leadership in a fast-paced, demanding IT environment. Designed for project-oriented IT professionals and practitioners, the program prepares students to apply knowledge and provide strong leadership in IT project management.
3-Semester Course Plan

Fall Start

Spring Start

4-Semester Course Plan

Fall Start

Spring (2)

Fall (4)

Spring Start

Spring (1)

Fall (3)

Spring (4)

INFS ELECTIVE 
INFS ELECTIVE 
INFS7573 Proj Mgmt Research Project-III
INFS7000 
Sample Courses:
These are some of the classes for students in this academic program:
Leadership Skills for IT Project Management
Quality Issues for IT Project Management
Strategic Planning for IT Project Management
Top Employers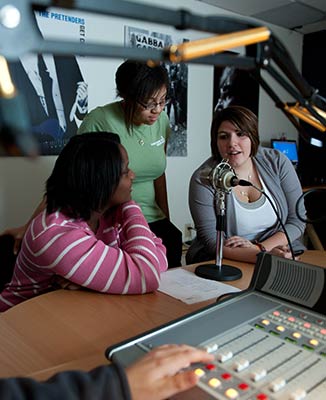 School of Informatics, Humanities and Social Sciences
Focus on delivering information in a way that makes an impact. Create images that capture attention, compose words that inspire, and design technology that changes how we live.
Visit School Site