Internet Information Systems M.S.
Apply Today
Availability
Available - On Campus
Available - Online
The Master of Science in Internet Information Systems prepares IT professionals for the challenges of developing and maintaining effective information systems in organizations facing the dynamic challenges of functioning in the internet environment.
The program equips students with essential skills to design, develop, manage, and maintain information systems, while responding to the issues and problems that result from the link between human users and technology.
Sample Courses:
These are some of the classes for students in this academic program:
Object Orientation System Analysis & Design
Hardware & Operating Systems
Enterprise Database Management
Top Employers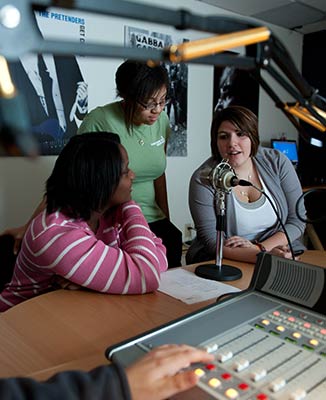 School of Informatics, Humanities and Social Sciences
Focus on delivering information in a way that makes an impact. Create images that capture attention, compose words that inspire, and design technology that changes how we live.
Visit School Site