R.N. to M.S.N.
Apply Today
The R.N. to M.S.N. prepares practicing nurses for the role of a nurse educator or leader in clinical, community, or academic settings. Upon successful completion of the program, students earn both a B.S. in Nursing and a M.S. in Nursing Education or Nursing Leadership. Students will be conferred the B.S.N. degree at the time when course work is completed. Designed for associate degree or diploma school graduates who would like to move ahead in the healthcare field, this CCNE-accredited program helps nurses build upon their existing expertise through convenient online coursework with personal, individualized attention.
Students complete 12 credits of graduate level course work in the B.S.N. degree program at RMU that also transfers towards their M.S.N. requirements. This allows R.N. to M.S.N. students to complete both degrees one year faster than if they do the programs separately.
The Bachelor of Science in Nursing, the Master of Science in Nursing and the Doctor of Nursing Practice (DNP) programs in the School of Nursing, Education and Human Studies are accredited by the Commission on Collegiate Nursing Education.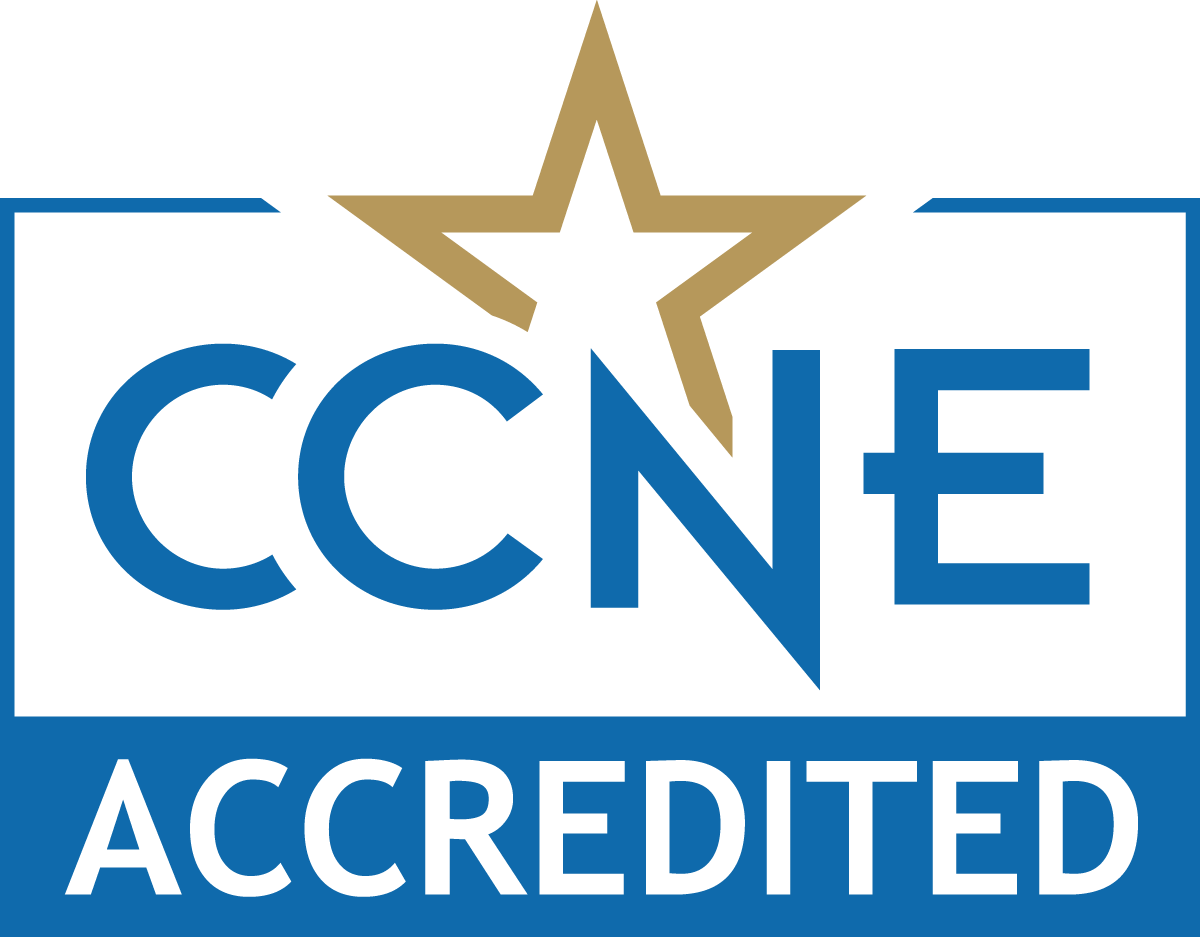 Contact Information
Dr. Ashlee Shields, PhD, RN, CCRN
RN-BSN/MSN Program Coordinator
shields@rmu.edu
412-397-3541
Admission Requirements
Sample Courses:
These are some of the classes for students in this academic program:
Health Promotion & Assessment
Nursing Research
Health Policy & Economics
Top Employers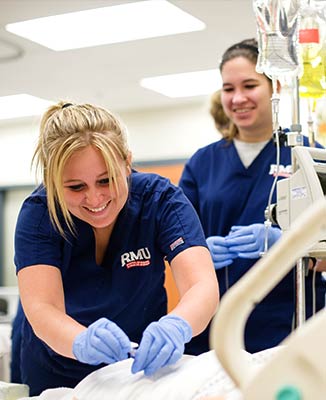 School of Nursing, Education and Human Studies
More than ever before, today's complex healthcare environment needs skilled clinicians,  expert communicators, and good people. Our students are about more than a major.
Visit School Site