RMU Civic Education Series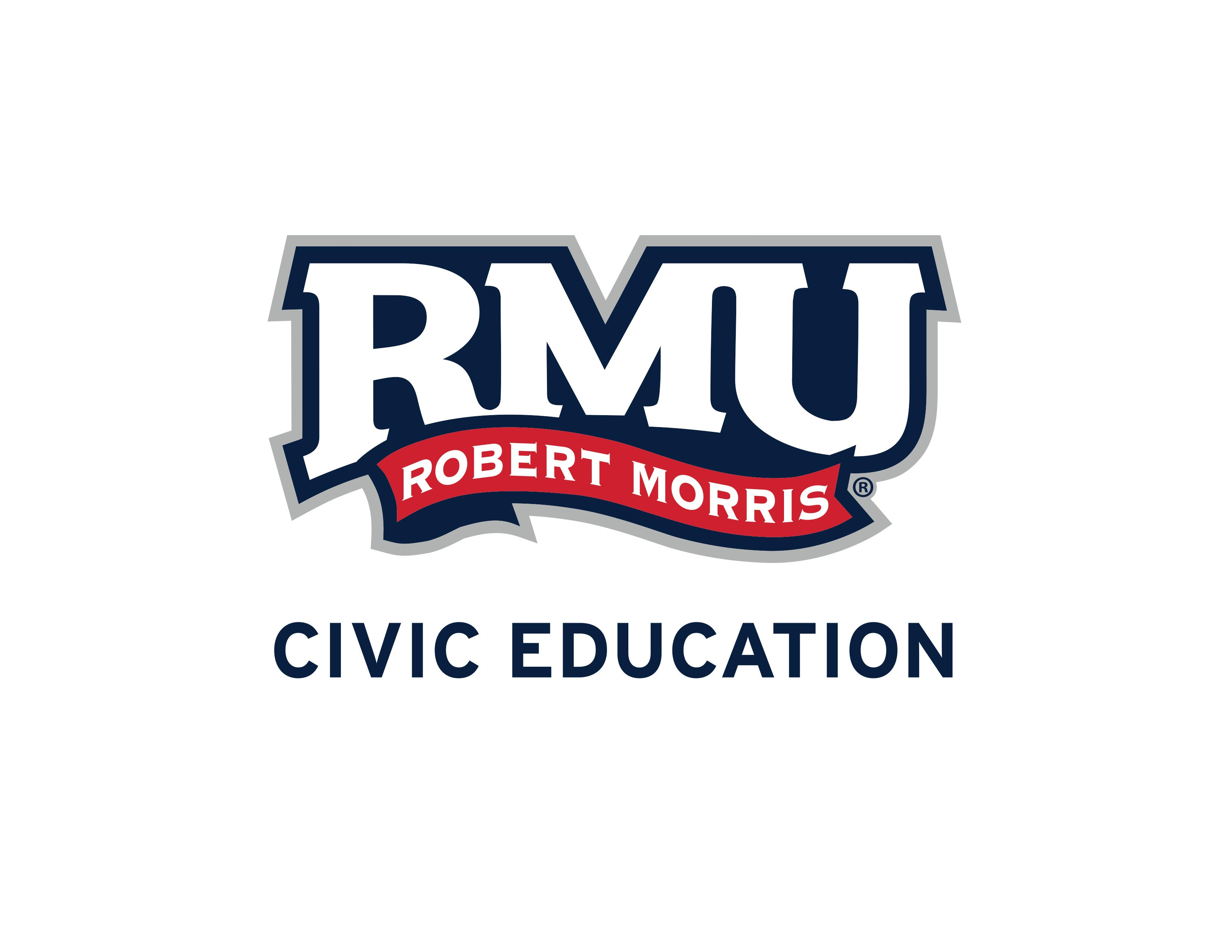 On Monday, January 25, junior Political Science and Economics student Kristen Davis moderated a panel discussion about the significance of the first 100 days of the Biden administration. Dr. Harold (Political Science) and Dr. Stork (Organizational Leadership) served on the panel, along with Dr. Dana Brown, director of the Pennsylvania for Women and Politics and associate professor of political science at Chatham University. 
In addition to discussing the significance of this period, the panelists also considered the future of bipartisanship, the historic diversity in President Biden's cabinet, and the role of Vice President Harris in managing a 50/50 split of the United States Senate. A large audience joined us live, and a recording can be made available upon request. Please contact Kristen Davis at kidst514@mail.rmu.edu for more information. 
The next RMU Civic Education Series panel will be hosted on March 1 at 7:30PM about whether the country should come before party priorities, and President Howard will be one of the panelists participating.