Dr. Denise Ramponi wins award
Dr. Denise Ramponi recently was awarded The Dr. Mona Counts award.
Congratulations Dr. Ramponi!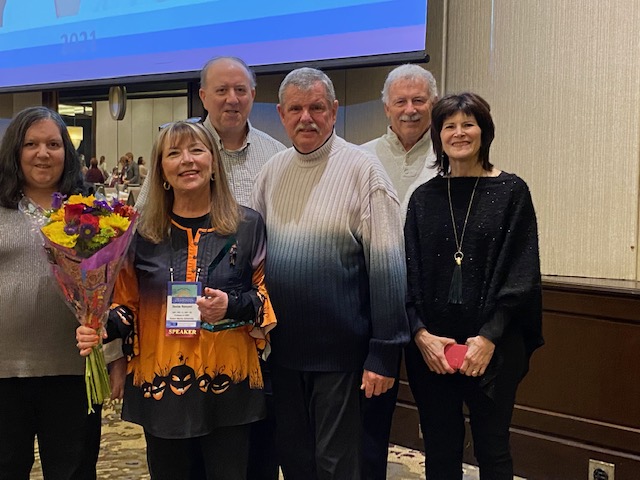 The Dr. Mona Counts award is in appreciation of the vast contributions that she made to her patients and the NP profession.  Dr. Counts started one of the first nurse practitioner (NP)-run rural practices in the country which serves the general health care needs of the 5,000 Appalachian residents in southwestern Pennsylvania and West Virginia.  The recipient of the award is a NP who demonstrates:
Clinical practice with underserved populations.
Dedication to the education and training of new nurse practitioners.
Provides mentorship and develops leadership in policy, practice and/or education.
Love of the profession.
Identification and removal of barriers to effective NP practice.
Increases public awareness of the NP role locally.