Instructional Management & Leadership Ph.D. Program Admission Dinner
Instructional Management & Leadership
Ph.D. Program
Admission Dinner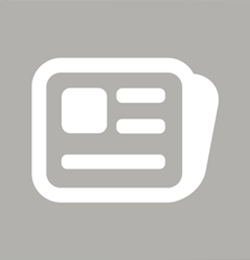 January 12, 2022 from 6 – 8 pm
Scoglio of Green Tree
661 Andersen Drive, Foster Plaza Building 7
Pittsburgh, PA 15220
Could you or someone you know benefit from an advanced education by earning their Ph.D. through the RMU Instructional Management & Leadership Ph.D. program?  This is an opportunity to learn more about the program and achieve your goals by meeting and interacting with Richard Fuller, Program Director, and faculty members.  If you or someone you know fits, please plan to attend this events and bring him or her with you.  Meals will be provided by RMU, additional items will be the responsibility of the party.
If you are unable to attend the January 12th dinner we will be holding a virtual option on January 13th from 6-8 pm using the following link: 
https://meet.google.com/ouv-bhjs-yds?hs=122&authuser=0
RSVP to the January 12 dinner with the number of guests including yourself no later than January 4, 2022 by emailing Rhonda McFadden at mcfadden@rmu.edu.