Apply Today
The B.S.N. in Nursing helps students develop strong technical skills as well as the clinical judgment and critical thinking necessary to succeed in the rapidly changing healthcare system. Clinical experiences are conducted in community and hospital settings. The program offers two different tracks of study: one for high school graduates without a college degree or R.N. licensure, and another for students who already hold a baccalaureate degree in other fields, such as science, humanities or business. For those seeking their B.S.N. as a second degree, the program can be completed in 15 months.
Following completion of the degree, students are eligible to take the National Council Licensure Examination (NCLEX) required for practice as a registered nurse.
The Bachelor of Science in Nursing, the Master of Science in Nursing and the Doctor of Nursing Practice (DNP) programs in the School of Nursing and Health Services are accredited by the Commission on Collegiate Nursing Education.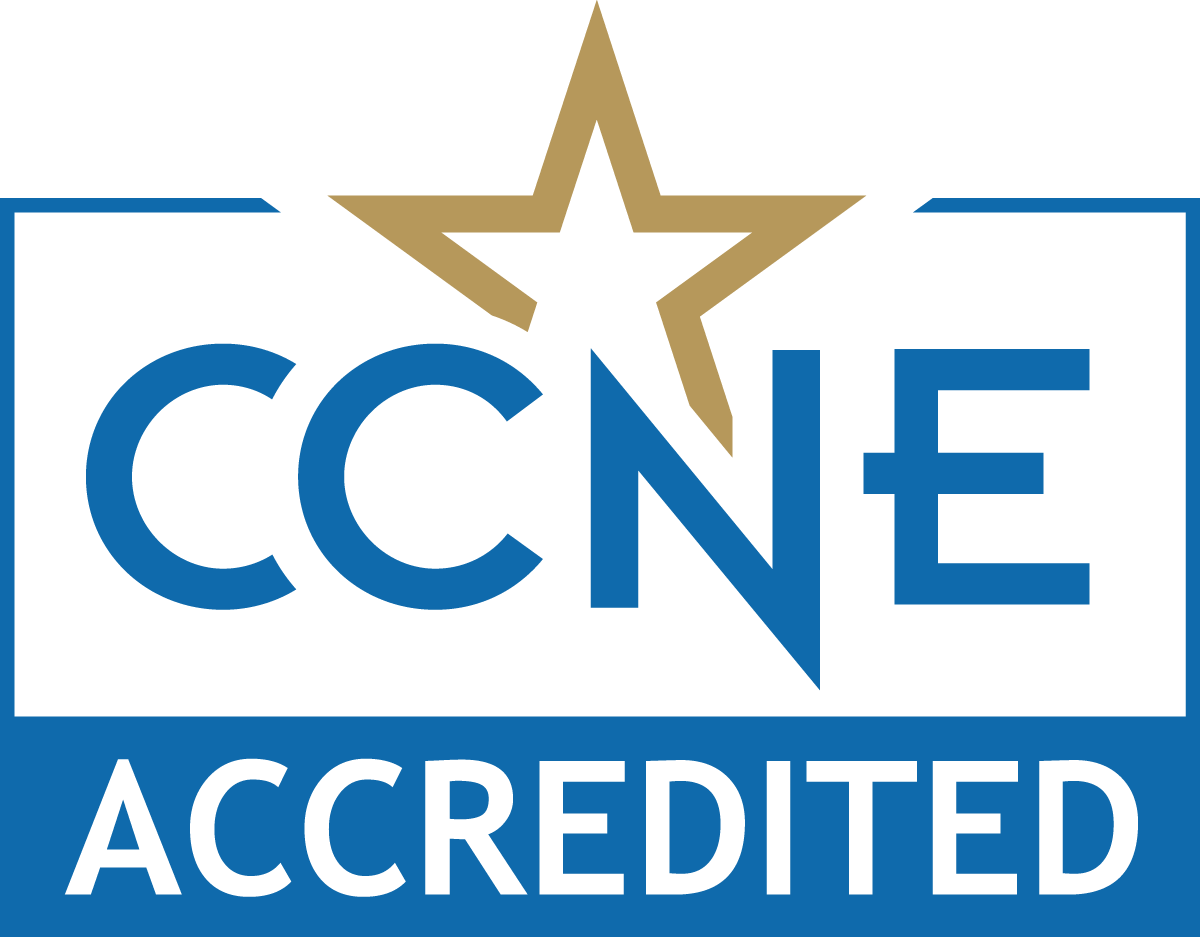 Contact Information
Donna McDermott, PhD, RN, CHSE
Department Head, Nursing
mcdermott@rmu.edu
412-397-6056 phone
Katrina Pyo, PhD, RN, CHSE
BSN Program Director
pyo@rmu.edu
412-397-6812 phone
Sample Courses:
These are some of the classes for students in this academic program:
Introduction to Professional Nursing
Nursing Care - Children & Families
NCLEX Licensure Prep Success
Communication Skills, Economics, Humanities, History, Sciences, etc.
Top Employers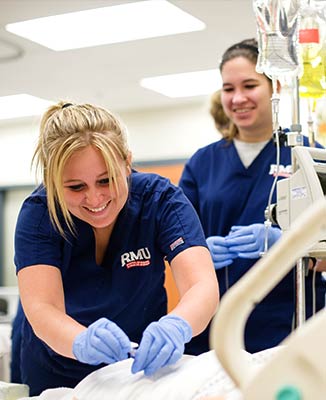 School of Nursing and Health Sciences
More than ever before, today's complex healthcare environment needs skilled clinicians,  expert communicators, and good people. Our students are about more than a major.
Visit School Site