Information Sciences B.S.
Apply Today
The B.S. in Information Sciences focuses on using technology to manage information. The program includes a core of courses focusing on business programming, e-commerce technology, systems analysis and design, operating systems concepts, database management systems, networks and data communications, and project management. Concentrations include healthcare information systems, network administration, office information systems, security, software development, and web design.
Graduates go on to work in aerospace, banking, finance, computer systems design, insurance, and government. Jobs include systems analyst, telecommunications analyst, application developer, client/server operations analyst, consultant, programmer, and software engineer.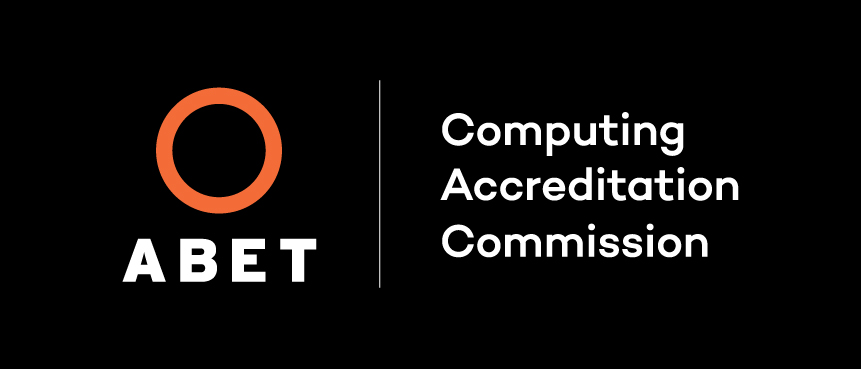 The B.S. in Information Sciences Program is accredited by the Computing Accreditation Commission of ABET.
Contact Information
Peter Wu
Department Head
wu@rmu.edu
412-397-6458 phone
Wheatley Center 320
4-Year Course Plan
Additional Program Details

Program Educational Objectives

Five years after graduation, the graduates should:

Contributing to the work force in their specialty such as but not limited to software development, networking data base administration or systems analysis
Advancing their careers via continuous learning and professional development through the attainment of professional certification, professional study and research or graduate education
Assuming positions of leadership within their organization
Contributing to economic development and society through the development, maintenance and management of computer-based information systems for business, government, and other organizations

Student Outcomes

At the time of graduation, the graduate should have:

An ability to design, implement and evaluate a computer-based information system, process, component, or program to meet desired business or organizational specifications
An ability to apply knowledge of information systems, programming and mathematics appropriate to the discipline
An ability to demonstrate sufficient background knowledge in Operating Systems, Networking, Data Communication, Database Technology, Information Systems Planning, and Project Management
An ability to analyze an information systems problem, define performance specifications to solve the problem and identify feasible solutions while recognizing the local and global impact of computing on individuals, organizations and society
An ability to function effectively on teams and to be able to communicate effectively with a range of audiences
An ability to use current techniques, skills, and tools necessary for information systems practices by recognizing the need for, and the ability to engage in, continuing professional development
An ability to understand professional, ethical, legal, security and social issues and responsibilities

Enrollment and Graduation Data

2020: 11 enrolled, 1 graduates
2019: 9 enrolled, 5 graduates
2018: 11 enrolled, 3 graduates
2017: 12 enrolled, 7 graduates
2016: 15 enrolled, 6 graduates
2015: 20 enrolled, 4 graduates
2014: 20 enrolled, 7 graduates
2013: 21 enrolled, 6 graduates
2012: 25 enrolled, 6 graduates
2011: 38 enrolled, 6 graduates
2010: 24 enrolled, 12 graduates
Sample Courses:
These are some of the classes for students in this academic program:
Data Mining Applications
Microcomputing Technology
Systems Analysis & Design
Information Science, Math
Communication Skills, Economics, Humanities, History, Sciences, etc.
Top Employers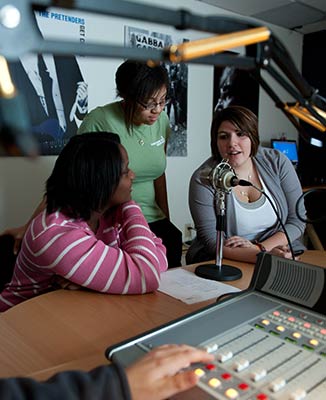 School of Informatics, Humanities and Social Sciences
Focus on delivering information in a way that makes an impact. Create images that capture attention, compose words that inspire, and design technology that changes how we live.
Visit School Site