Executive Service Corps for Professionals
Volunteer for the Executive Service Corps
Want to serve your local community? Excited to make a difference? Ready to create powerful partnerships with nonprofit organizations?
ESC volunteers provide management, consulting, facilitation, training, and team advising in many areas, including: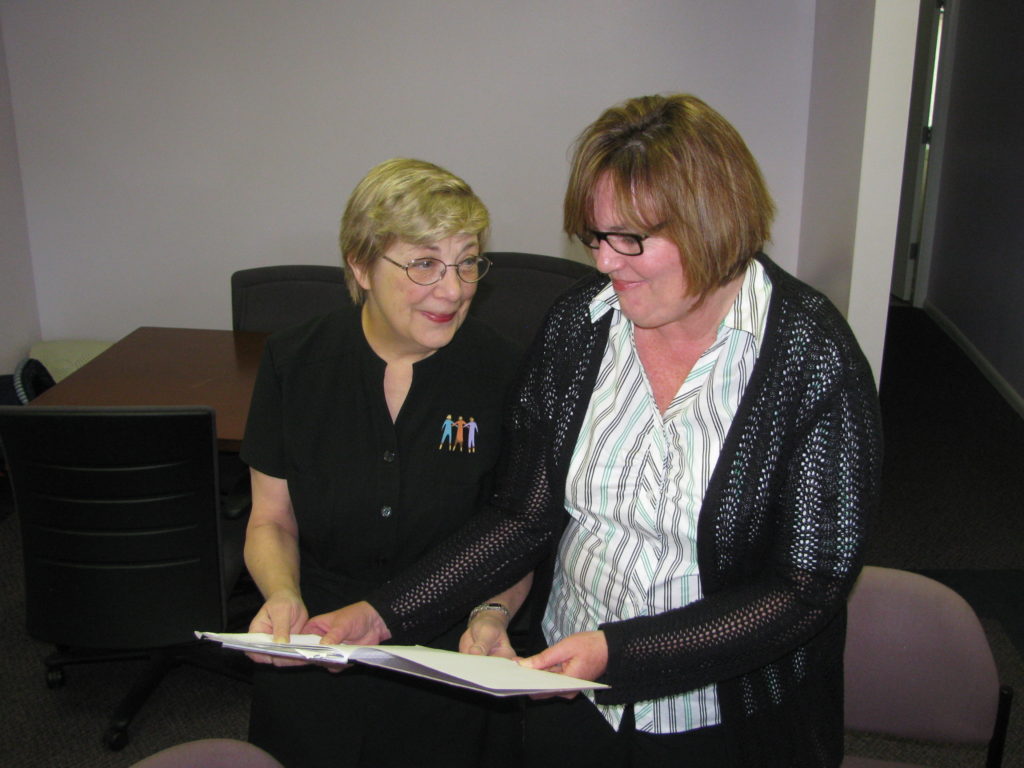 Marketing and communications
Human resources
Board development
Operations and facilities management
Financial management
Technology and information management
Strategic and business planning
Quality and outcomes management
Project management
Strategies for start-up organizations
Join a skilled group of talented professionals who use their leadership experience and knowledge to help nonprofits design targeted solutions to their challenges and opportunities.
Dedicate your time and expertise to further the nonprofit sector. Our volunteers are nonprofit leaders, business executives, HR managers, CPAs, attorneys, project managers, executive directors, and experienced board leaders…just like you.
Become a part of an active team that is committed to nonprofit success and values the challenging, indispensable work of the sector. ESC volunteers demonstrate a client- centered approach, support diversity, patience, and active listening, desire to continue their learning, and are deeply committed to client confidentiality.
"I enjoy volunteering through CCCE for the opportunity to leverage the skills and talents I developed in the for-profit sector to help local nonprofits, as they are so passionate about improving the quality of life in the region I call home."
– Larry Castner, ESC management volunteer
As a member of the Executive Service Corps, you receive regular training, access to Bayer Center for Nonprofit Management at RMU classes, opportunities to collaborate with CCCE staff, and an invitation to our annual volunteer celebration. Commitments range from one-time engagements to six-month projects, based on the scope of the project.
If you are interested in becoming an ESC volunteer, complete our survey today!