Personal Attention
A teaching-centered institution where professors know their students by name, RMU is committed to creating a learning environment that leads to future success.
Gallup research shows that future career success and personal well-being are strongly correlated with:
A professor who makes you excited about learning
A mentor who encourages you to pursue your dreams
Instructors who care about you as a person
At RMU we're big enough to matter, but still small enough to care.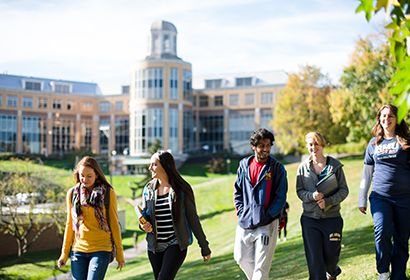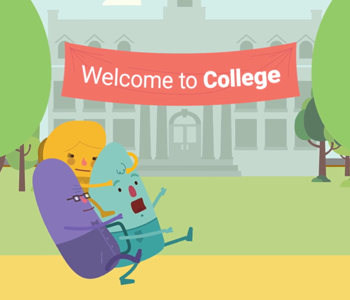 Navigate
RMU's mobile app helps students stay on the path to academic success. The app features self-help tools, keeps students in touch with their advisors and professors, and gives reminders about important dates, classes, and appointments.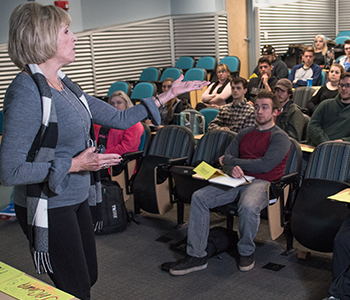 First-Year Seminar Program
As soon as they arrive on campus, RMU students are matched up with older student mentors to help them build the skills they need to attain their educational goals.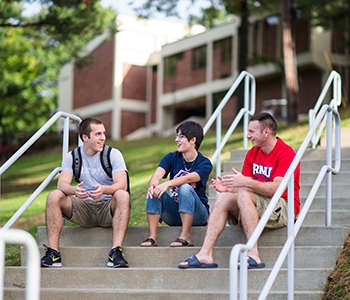 Center for Student Success
Available to every undergraduate enrolled at RMU, the Center for Student Success helps with choosing courses, learning about opportunities, dealing with personal issues, and improving study habits, as well as private tutoring.