Campus Experience
With its residential campus on 230 scenic suburban acres, RMU is a dynamic living and learning environment.
A rich variety of clubs, organizations, and other activities help students to thrive in and out of the classroom. Major construction projects have transformed the campus over the last decade, adding new academic centers, suite-style residence halls, a student recreation center, and the UPMC Events Center.
Students still walk through the woods to class on the former grounds of the Pine Hill Manor estate.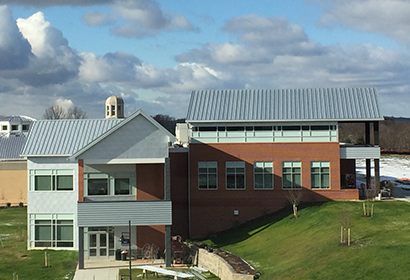 Shiny and New
Three new academic buildings have opened since 2012, with fully equipped classrooms and labs.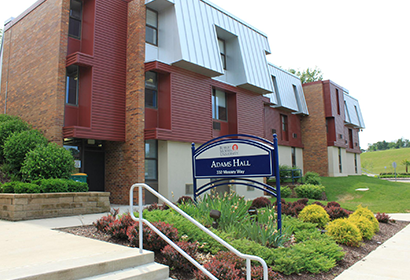 More than half of all students — and more than 85% of freshmen — live in campus housing.
The new student recreation and fitness center has exercise machines for every kind of workout.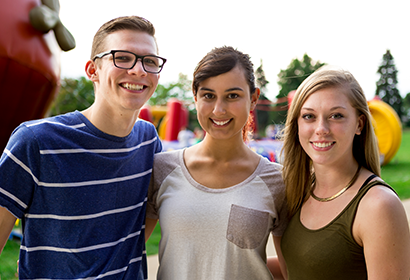 Clubs and Activities
With more than 100 clubs and activities to choose from, students can always find something to do.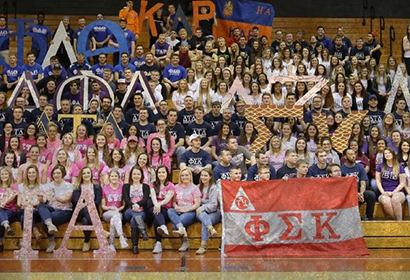 Greek Life
Socialize, build your networks, and work for a good cause in one of RMU's sororities and fraternities.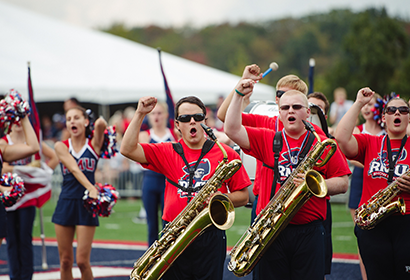 RMU bands keep spirits high at Colonials sports events, concerts, and parades.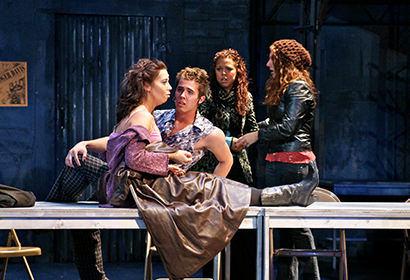 Performing Arts
See a show by the award-winning Colonial Theatre — or get courageous and audition.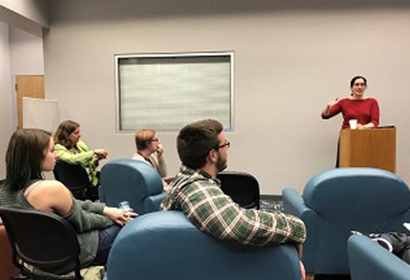 Visiting international Rooney Scholars live on campus and welcome students to visit and share stories.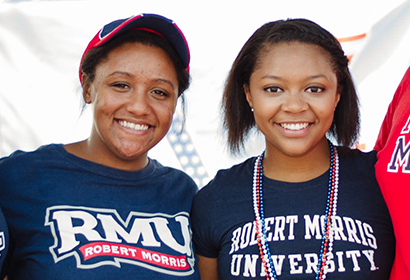 A rich variety of programs and organizations support and value students from minority backgrounds.
From personal coaching to internships and job fairs, the Career Center helps students find great jobs.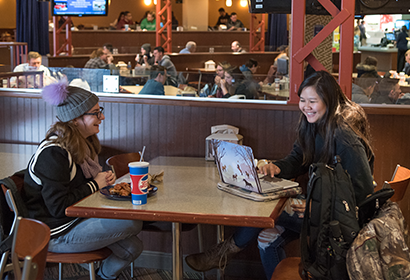 Tasty and Nutritious
Dining options include three cafes, a food court main dining area, and grab-and-go sandwiches.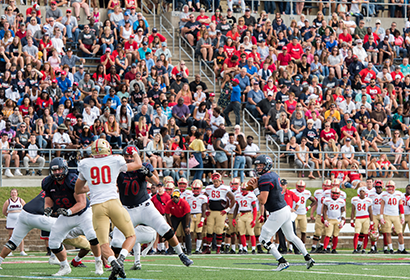 Be one of the passionate fans who cheer for the Robert Morris Colonials on the field or on the court. Let's go, Bobby Mo!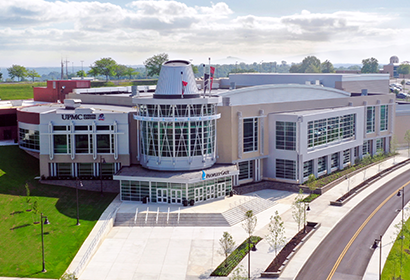 The brand new UPMC Events Center features the Peoples Court for Colonials basketball and volleyball.