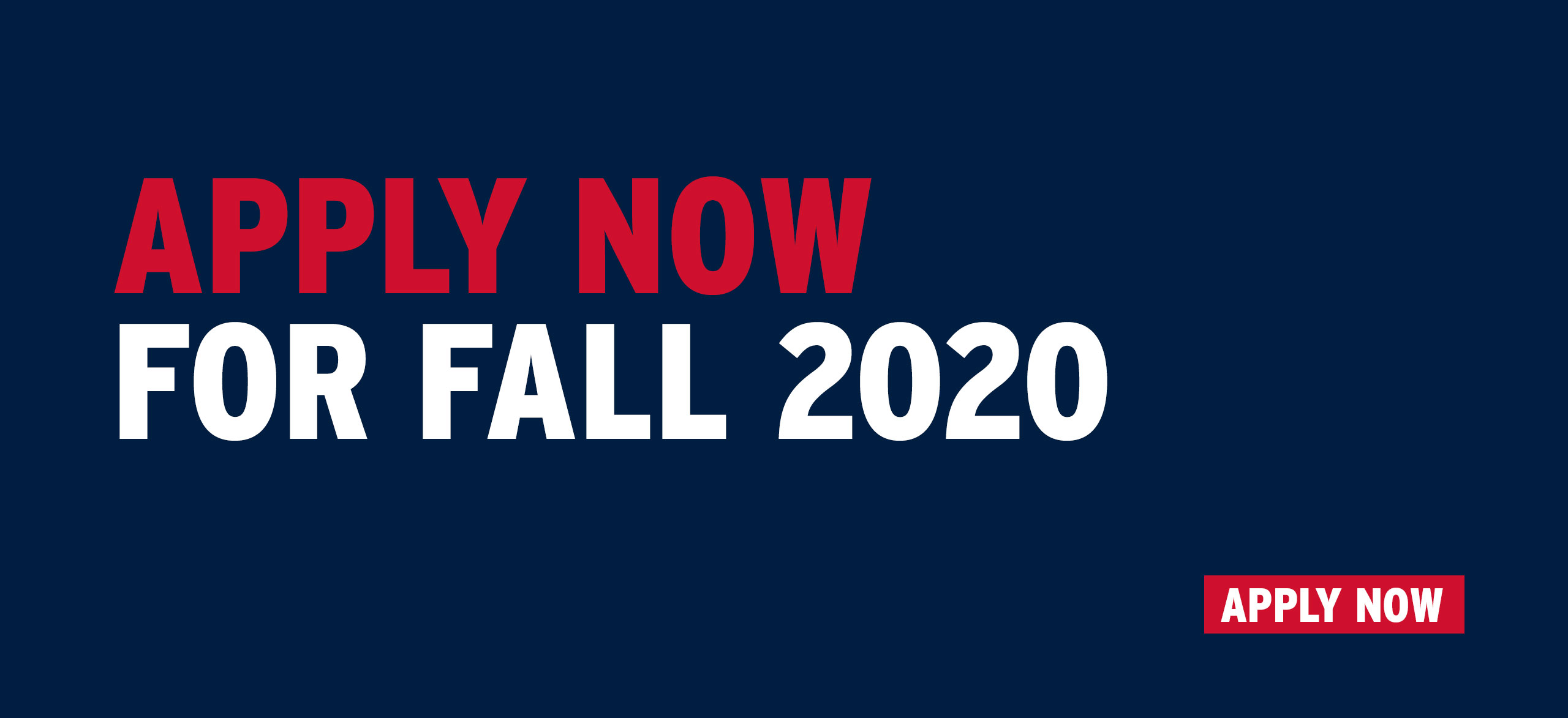 GET READY
At Robert Morris University we urge our students to Get Ready. Get Ready for success, Get Ready to thrive, Get Ready to hear "you're hired." We have some of the best faculty, staff, and resources ready to launch students into their professional careers.
So Get Ready to land an internship, meet your best friends, find out what you're really made of, see the world, and become the best version of yourself. Get Ready to outwork your competition and stick out in the crowd. We work hard every day to make sure our students are on the best path to success and are prepared to take on the world in front of them.
A private, suburban university near Pittsburgh, RMU combines the advantages of a safe residential campus with the opportunities for experiential learning, professional internships, and networking opportunities of a large city.