Virtual Actuarial Career Week
Co-Sponsored By Cigna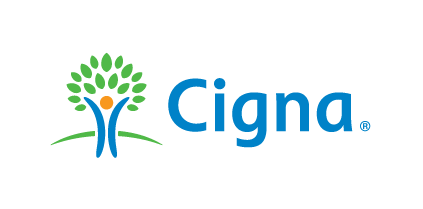 Event Information
Monday, September 28 - Friday, October 2, 2020
Virtual Chat Rooms Monday, Tuesday and Wednesday
Virtual Interviews Thursday and Friday
Virtual Information Session
Details and Registration
Event Information
This event provides an opportunity for students interested in actuarial careers to interact exclusively with actuarial employers, both local and national. RMU is hosting this event for the benefit of its 100 plus RMU actuarial science majors, as well as non-RMU students from around the region. The online registration fee is $20.
All registered students are welcome to submit their resumes by e-mail in advance of the Actuarial Career Week. A complete resume packet will be sent to employers several weeks beforehand so that employers can initiate contact with participants and set up virtual interview schedules for the week of the fair.  Instructions for submitting resumes can be found under "Student Instructions."
Here are some facts and figures from the 2019 Actuarial Career Day:
149 students registered, including 118 from RMU and 31 representing other local and national universities.
16 actuarial employers participated 
10 different universities were represented by participating students
119 resumes were submitted for distribution to participating employers
Please contact Sara Durzo at durzo@rmu.edu with any questions.
The following companies are attending in 2020: