Residence Hall Amenities
The RMU Residential Community, comprised of 13 residence halls, offers many room type options and amenities to ensure that your experience living on campus is safe, comfortable, and fun.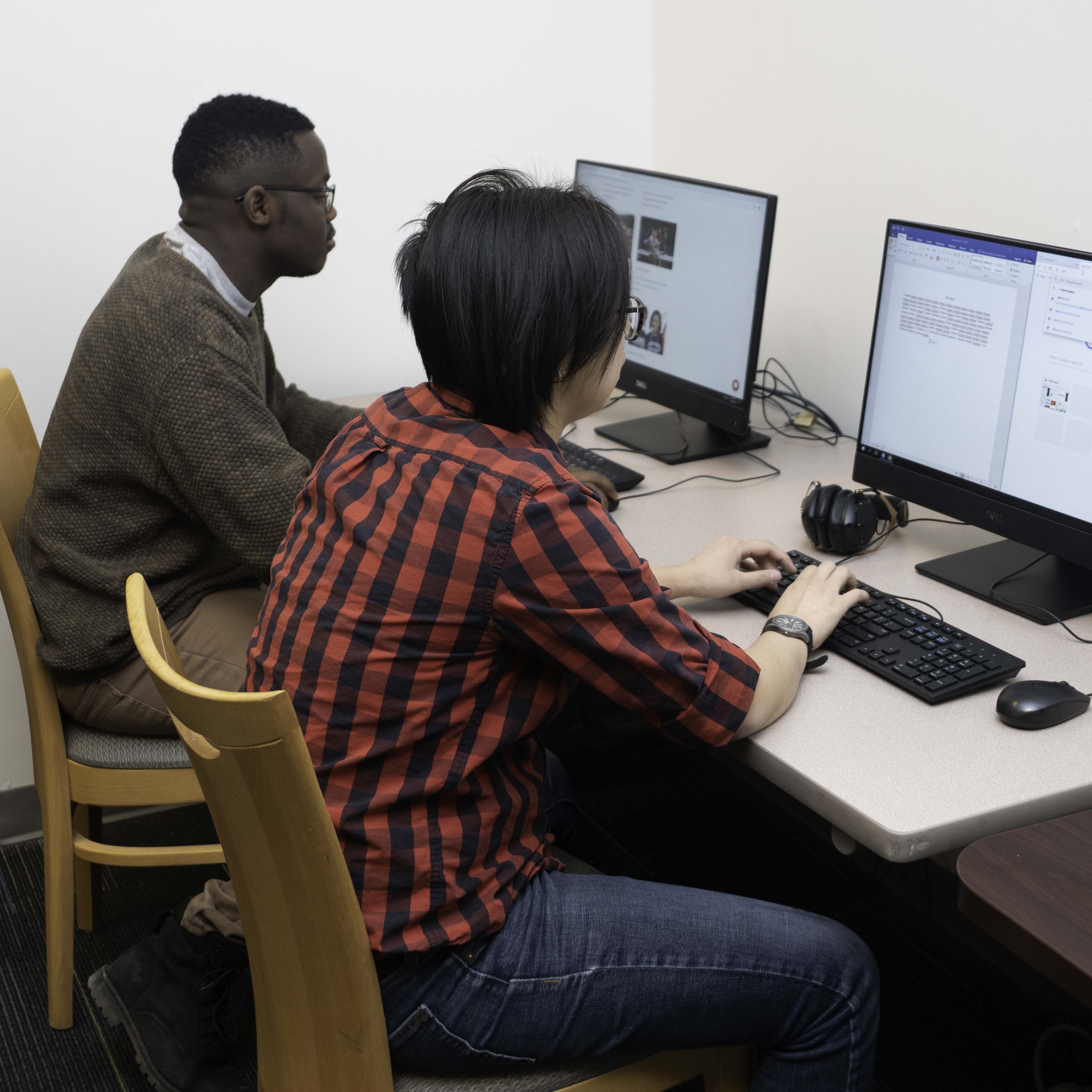 Internet Connection (Wifi & Ethernet) 
Each residence hall room on campus offers Wifi and wired ethernet connection capability. Students can connect their personal computers and laptop to the RMU Secure Wifi Network. All other devices, like smart TVs and gaming systems, can be connected to the RMU-MyDevices Wifi Network. For internet connection issues call the IT Help Desk at (412) 397-2211 or email help@rmu.edu.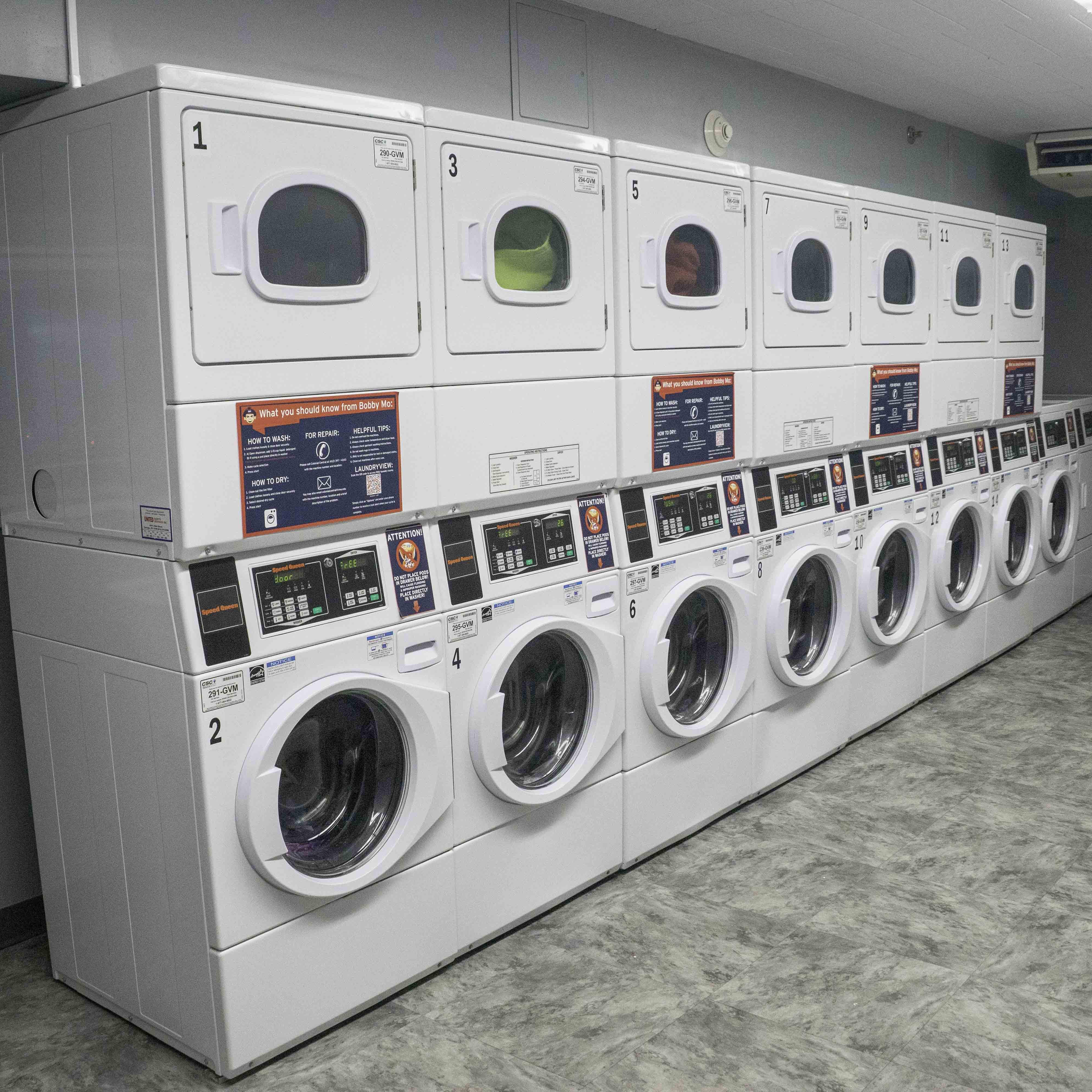 Free Laundry 
All residence halls on campus offer free laundry. All laundry rooms are equipped with washers, dryers, folding tables, and sinks. Laundry rooms are located within the residence hall building. Students can take advantage of the free laundry facilities 24 hours a day throughout the school year. Students can easily check the availability of washers and dryers in their hall and the status of their laundry cycle through the CSC GO website or app.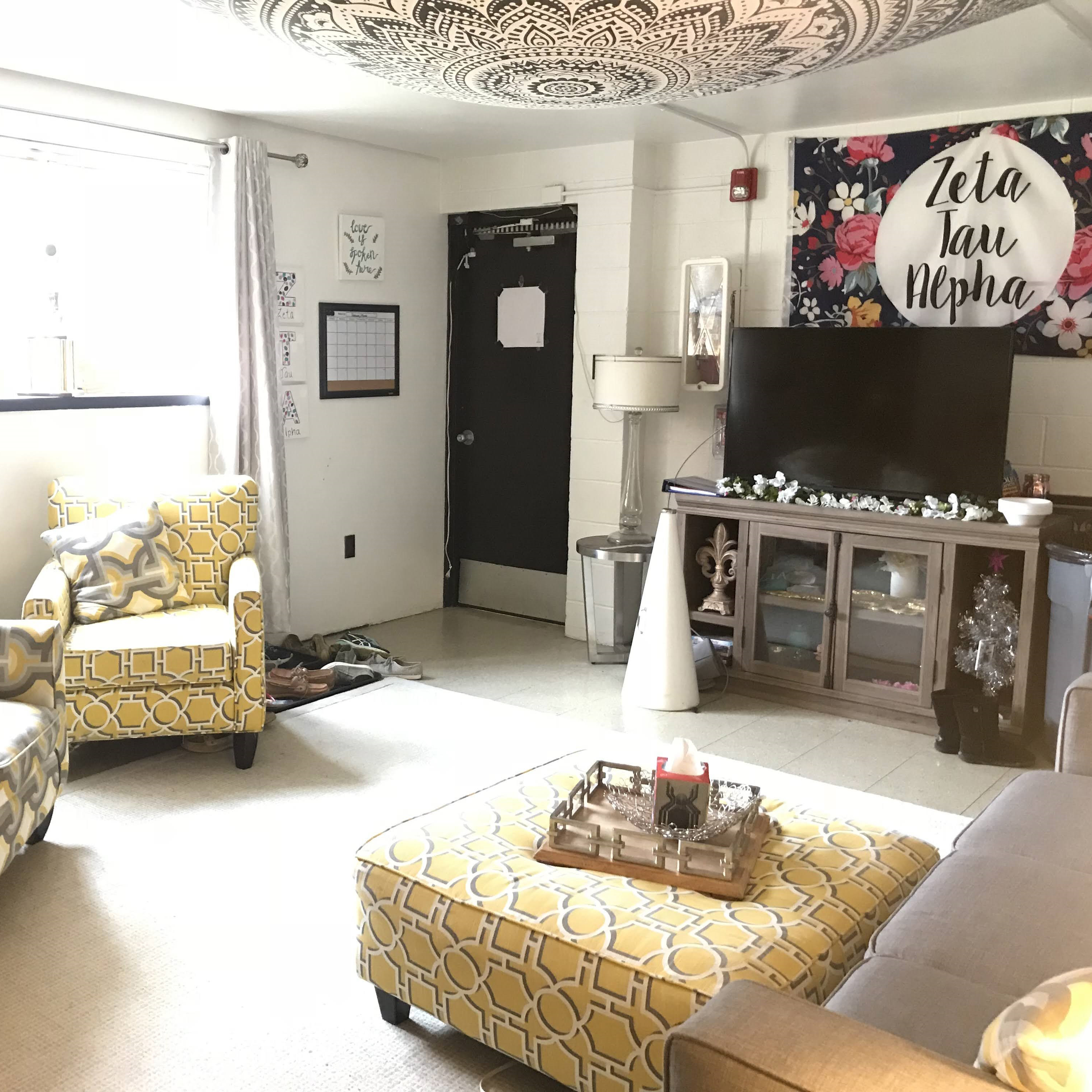 Central Air & Heating
Each residence hall is equipped with central air and heating to provide a comfortable environment in each room, no matter the outside temperature. Students have the ability to change the temperature within their residence hall room to their desired comfort level.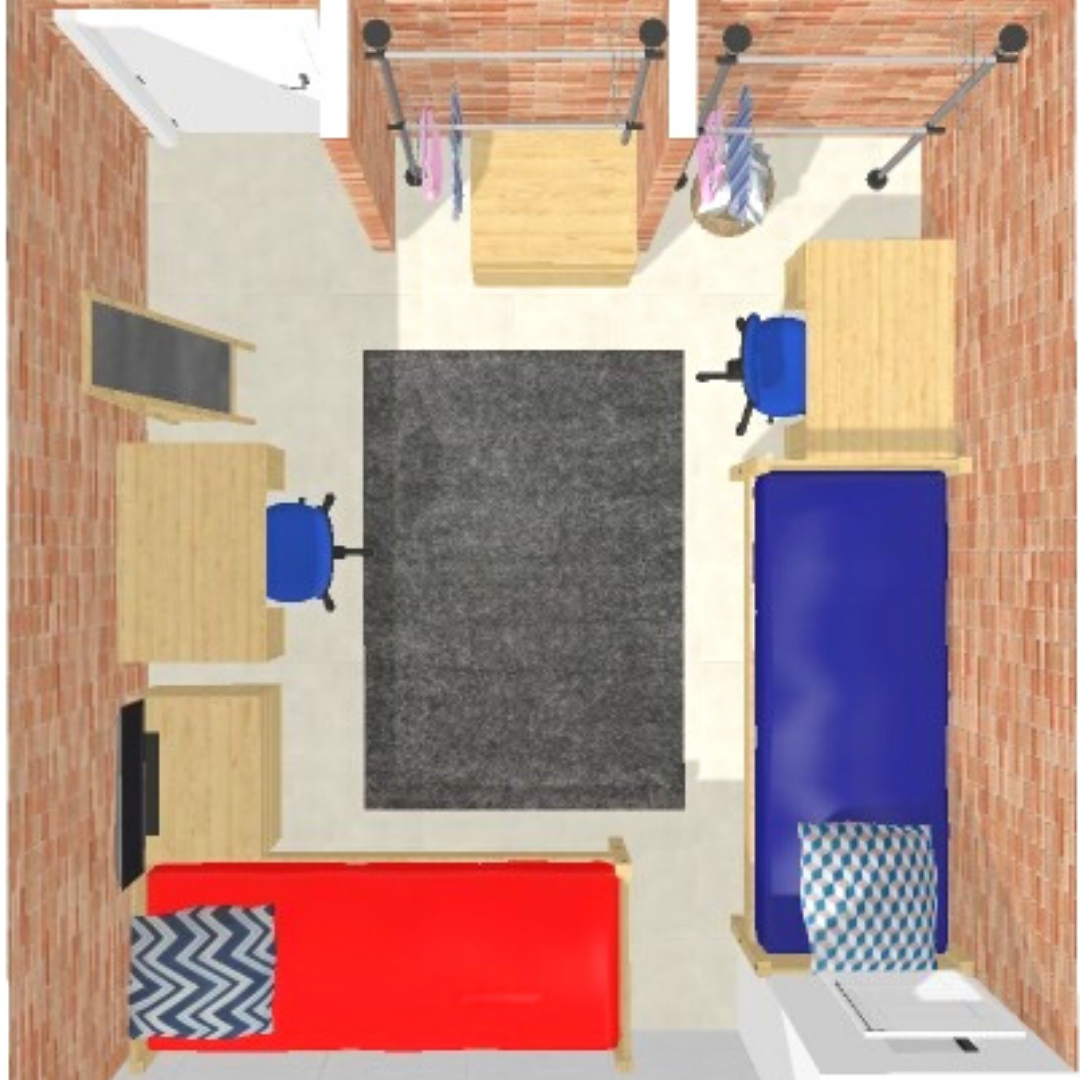 Fully Furnished Rooms 
All residence hall bedroom spaces are furnished with a desk, desk chair, dresser, and closet space or wardrobe for each student. Traditional style rooms, the apartment bedrooms, and Washington Hall bedrooms offer twin XL beds. Yorktown Hall offers double size beds in each room. Apartment buildings on campus are also fully furnished with a full stove and oven, full-size refrigerator, microwave, kitchen island or table, seating for four or five, living room seating, and coffee and end tables.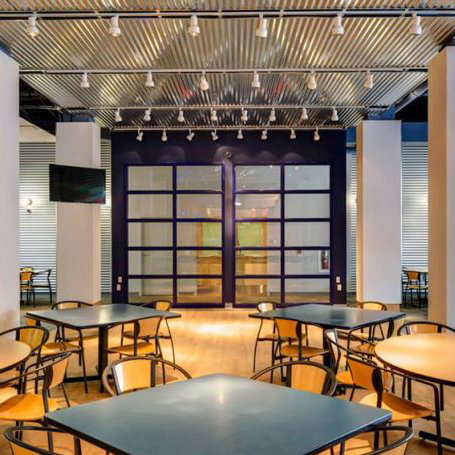 All-Access Meal Plan
RMU Dining Services is committed to providing the best in class dining experience for the RMU community. All dining options offer the freshest ingredients sourced from local farms and prepared by our passionate chefs for well-rounded meal options. The All-Access Meal Plan provides every student with unlimited access to the PNC Colonial Cafe and additional flexible dining dollars or meal equivalency options in all of our dining locations.
Student Lounges & Community Kitchens
In 2019, all student lounge spaces were renovated to offer a more comfortable and inviting environment for students to study, interact, and relax in with their residence hall community. Each lounge offers study tables and entertainment areas for gaming and movie nights. The lounges in Yorktown, Hamilton, and Marshall Halls were equipped with modern community kitchens to allow students to cook meals and snacks together. Many events are hosted, throughout the semester, in our building lounges.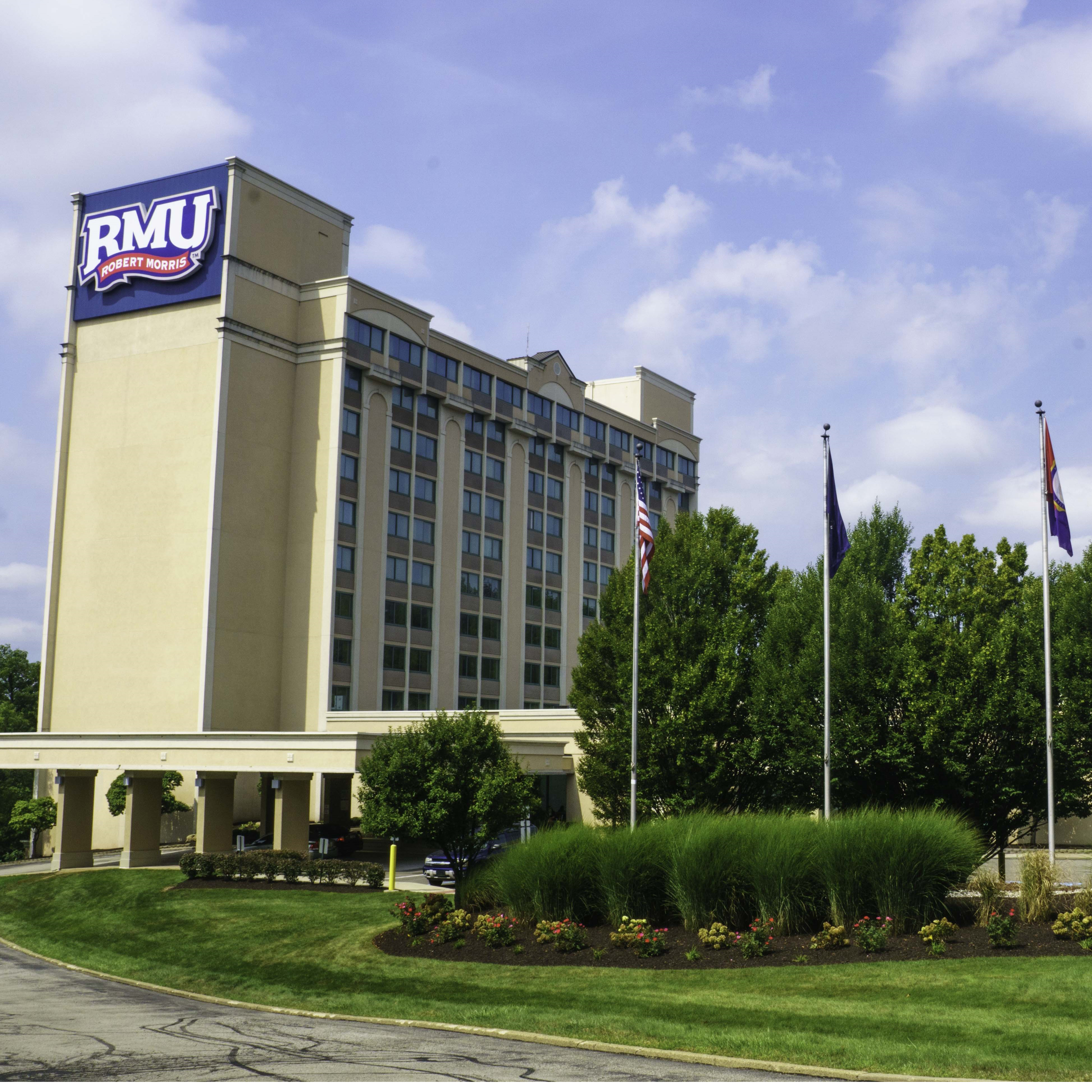 Shuttle Service 
Students have the convenience of a shuttle service from campus to Yorktown Hall. Yorktown Hall has a 24/7 shuttle service with a shuttle going to and from campus every ten minutes.
Easy access to many opportunities on campus: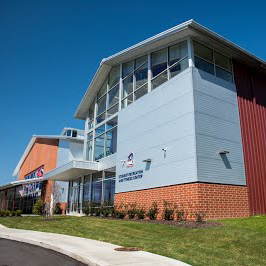 Student Recreation & Fitness Center
The Campus Recreation department is housed in a state of the art 45,000 square foot Student Recreation and Fitness Center, which was opened in the fall of 2017. The facility serves as a home for indoor club sports, intramural sports, group exercise, and physical wellness programming.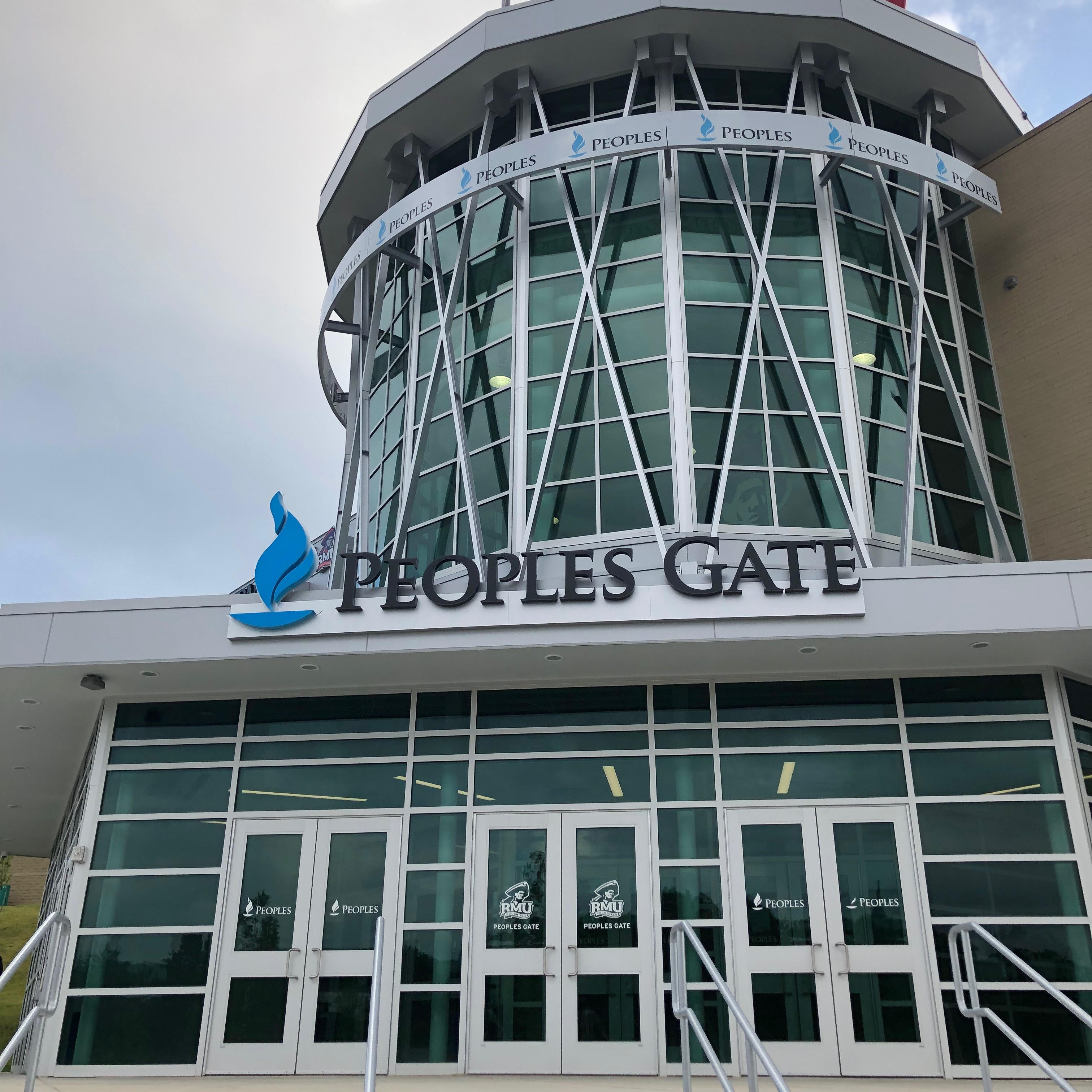 The UPMC Events Center
The events center is a new 4,000 seat arena at RMU. The arena is multi-functional and hosts meetings, conferences, concerts, special events and is home to the RMU Colonials Men's and Women's Basketball and Women's Volleyball. Students can easily walk to any event hosted in the arena and can often participate in student price offers for concerts and other events. GO COLONIALS!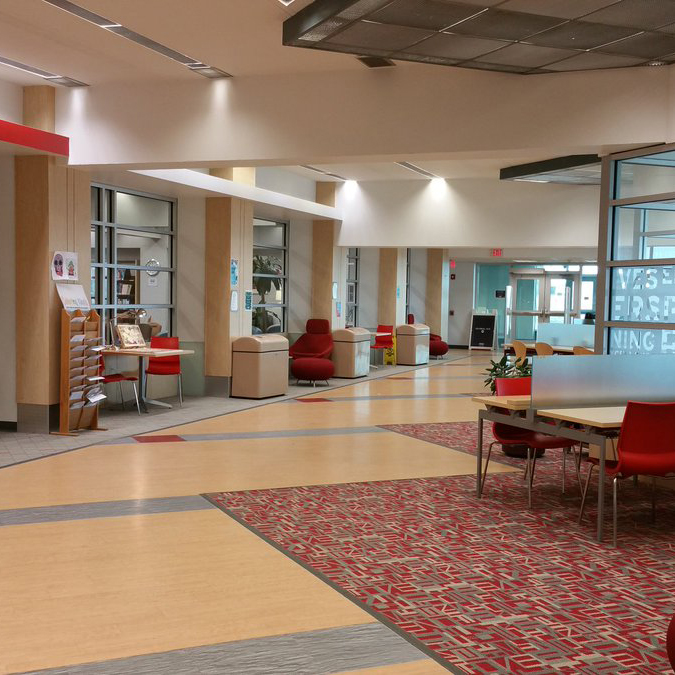 The RMU Library
The library is located in the Patrick Henry Center on campus. The building includes quiet and group spaces, some with computers, and whiteboards. The library collection includes print, electronic, and digital collections. Many students also take advantage of the Textbook Reserve Collection and the 24/7 quiet study area. The library is just a few minutes walk from the residential community.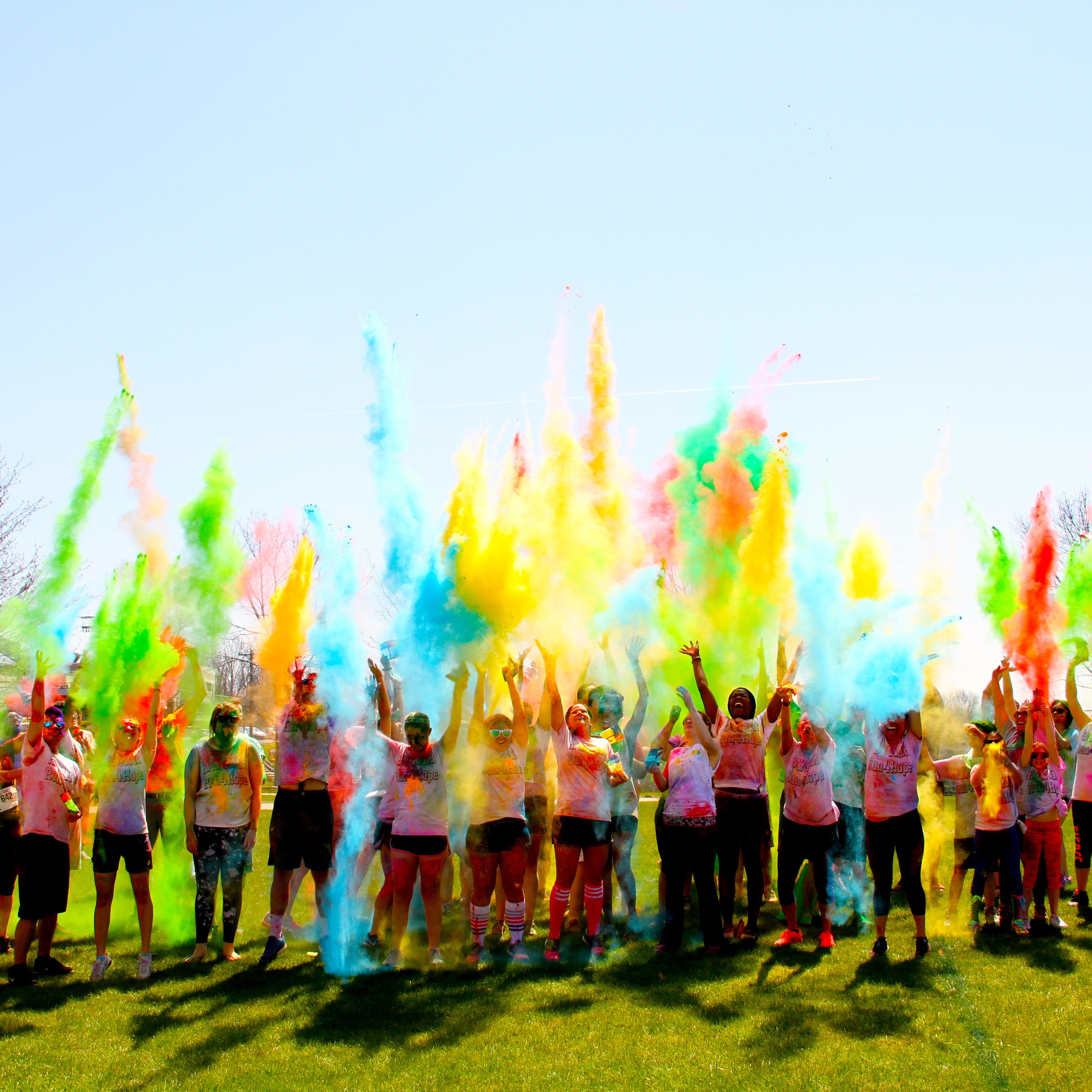 On-Campus Events
Throughout the school year, the Office of Residence Life, Division of Student Life, and many student organizations offer 1,000s of events for students. By living on campus you will easily have access to our annual homecoming celebration, sporting events, Bobby Mania, the annual RHA haunted house, and many other events.