Past Presidents
Changing Faces of Leadership
Over a century, these presidents have overseen and guided the growth and transition of this institution from a business school for accountants and secretaries to a national doctoral university.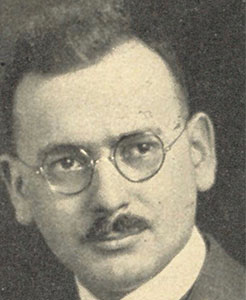 Andrew Blass 1921-1929
Founded the Pittsburgh School of Accountancy in rented space in downtown Pittsburgh, using curriculum similar to what he had overseen as dean of the Pace Institute in Washington, D.C.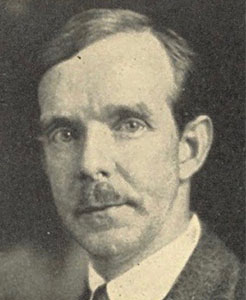 C.W. Salmond 1929-1935
Oversaw expansion to add business and secretarial studies as the school became the Robert Morris School of Business.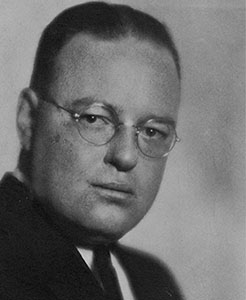 Richard Khuen III 1935-1948
Relocated the institution to the William Penn Hotel and trimmed the name to Robert Morris School.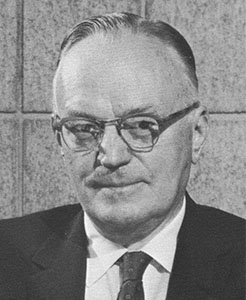 John McCartan 1948-1966
Bought the Oliver Kaufmann summer estate, Pine Hill Manor, in Moon Township for a suburban campus, and transformed the business into a nonprofit organization to acquire junior college status.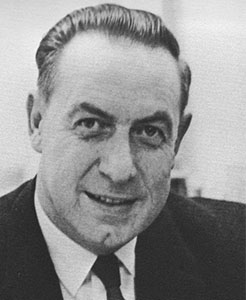 Charles Sewall 1967-1989
Quickly achieved four-year status as Robert Morris College, then added M.B.A. program and competitive NCAA Div. I athletics.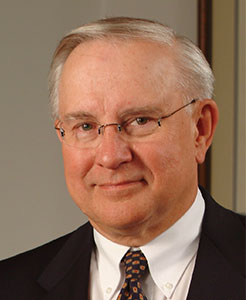 Edward Nicholson 1989-2005
Added more expansion, including the first doctoral program, and led the institution in its final transition to Robert Morris University.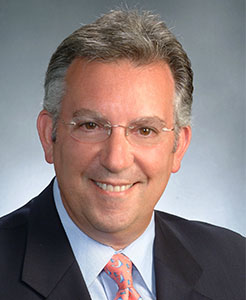 Gregory Dell'Omo 2005-2015
Led the push for accreditations including AACSB, and oversaw a boom of new construction on the Moon campus and sale of the Pittsburgh building to Duquesne university.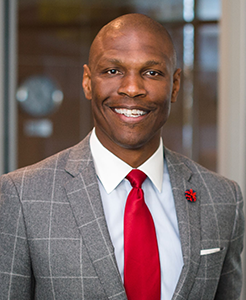 Chris Howard 2016-2022
Strengthened corporate education partnerships and services for veterans, presided over a successful $113 million capital campaign, and opened UPMC Events Center and an expanded engineering department in John Jay Center.