Social Sciences Alumni Profiles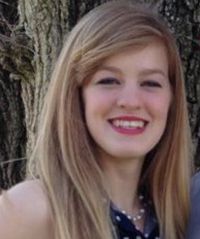 Diane Gorog
2016 RMU Alum, Psychology
Early Childhood Group Supervisor
Sewickley Valley YMCA 
"My education at RMU has provided me with several opportunities to grow intellectually, socially, and emotionally. I'm amazed and how far I have come from the first time I walked on campus and couldn't be more grateful for the faculty who have always supported me and encouraged me to reach for the impossible. I know that my time here has equipped me well for the future and I look forward to changing lives just as RMU has changed mine."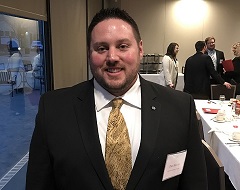 Daniel Blevins
2015 RMU Alum, History
Community Relations and Development Manager
Veterans Leadership Program of Western Pennsylvania
"History is a terrific degree that imparts many transferable skills. The education I received here laid the foundation for a wonderful career serving the greater Pittsburgh region."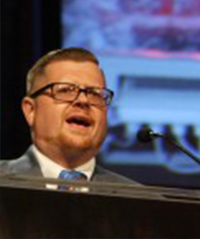 Ben Stahl
2013 RMU Alum, Social Science - History & Government 
Interim Executive Director
Veterans Leadership Program of Western Pennsylvania
"The education that I received at RMU SESS has proven to be the foundation from which I was able to successfully integrate into civilian life during my transition from the Navy.  The faculty at RMU are dedicated to ensuring that the students are actively engaged in the learning process, and that they enter the workforce with the skills and knowledge they need to succeed.  The time I spent at RMU has helped shape who I am today, and for that I will be eternally grateful."
| | | |
| --- | --- | --- |
| Program Title | Degree | Availability |
Department Head
Soren I. Fanning, Ph.D.
Interim Department Head, Social Sciences
Associate Professor of History
World history, Russian history, geography, national identity
fanning@rmu.edu
412-397-5403 phone (M)
412-397-6468 fax
Wheatley Center 213