Office of the Provost
Mary Ann Rafoth, Ph.D.
Provost
Professor of Education
412-397-6020
rafoth@rmu.edu
Dr. Rafoth is is the chief academic officer for the university, overseeing RMU's four schools, their degree programs, and scholarly research. She oversees the Office of the Registrar, Special Academic Programs, and academic budgets.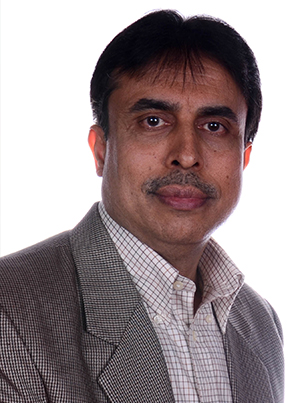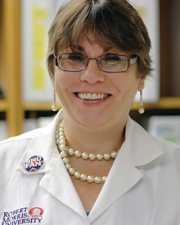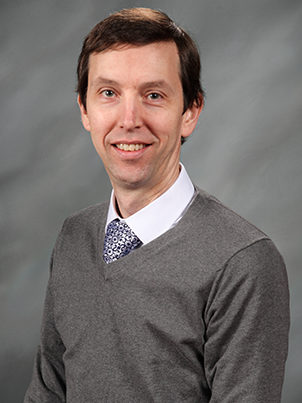 Jon Radermacher, M.F.A.
Associate Provost for Academic Administration
Associate Professor of Media Arts
412-397-4088
radermacher@rmu.edu
Prof. Radermacher directs operations for RMU's fully online programs, manages and leads improvement on academic software applications, including CLAS, FAP, PTCAS and curriculum tracking, manages program and certificate outcome assessments, assists in new program development, works with the Office of the Registrar regarding academic policies and compliance, provides oversight of the Academic Integrity process, oversees k-12 academic partnership projects, leads the summer school committee, manages various academic budgets, and liaises with IT and facilities regarding academic technology and space.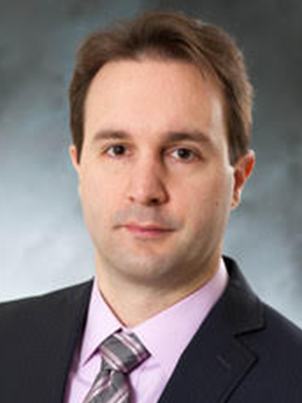 Timothy Schlak, Ph.D.
Assistant Provost for Articulations
Dean, University Library
412-397-6868
schlak@rmu.edu
Dr. Schlak is responsible for establishing, maintaining and updating articulation agreements with high schools, community colleges, and other universities working in coordination with the Office of the Registrar and the Deans' Council.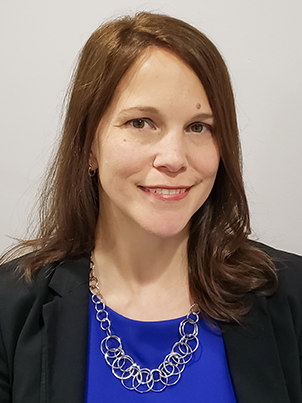 Daniell Matthews, M.A.
University Registrar
412-397-6232
matthews@rmu.edu
Ms. Matthews ensures the integrity, accuracy, and security of all academic records of current and former students, provides leadership in planning, organizing, and managing all of the activities related to the operations of the Office of the Registrar, and ensures that these activities and operations reflect best practices.