Office of the Provost
Mary Ann Rafoth, Ph.D.
Provost
Professor of Education
412-397-6020
rafoth@rmu.edu
Dr. Rafoth is is the chief academic officer for the university, overseeing RMU's four schools, their degree programs, and scholarly research. She oversees the Office of the Registrar, Special Academic Programs, and academic budgets.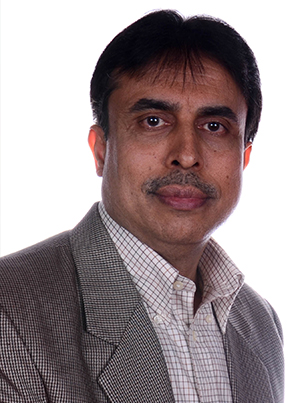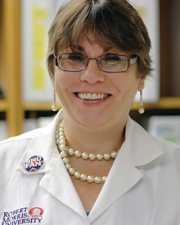 Maria V. Kalevitch, Ph.D.
Associate Provost, Innovation and Academic Outreach
Dean, School of Engineering, Mathematics and Science
University Professor of Science
412-397-4020
kalevitch@rmu.edu
Dr. Kalevitch oversees outreach and innovation projects for the university including collaborative partnerships such as the Bridges and Pathways partnership.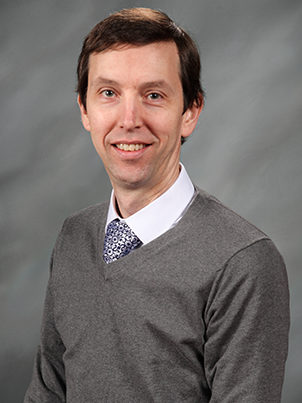 Jon Radermacher, M.F.A.
Associate Provost for Academic Administration
Associate Professor of Media Arts
412-397-4088
radermacher@rmu.edu
Prof. Radermacher manages and leads improvement on academic software applications, including CLAS, FAP, PTCAS and curriculum tracking, manages program and certificate outcome assessments, assists in new program development, works with the Office of the Registrar regarding academic policies and compliance, provides oversight of the Academic Integrity process, oversees k-12 academic partnership projects, leads the summer school committee, manages various academic budgets, and liaises with IT and facilities regarding academic technology and space.