Newsroom
Robert Morris University
COBOL Programmers in High Demand
RMU is one of only 37 universities offering a dedicated mainframe computing course.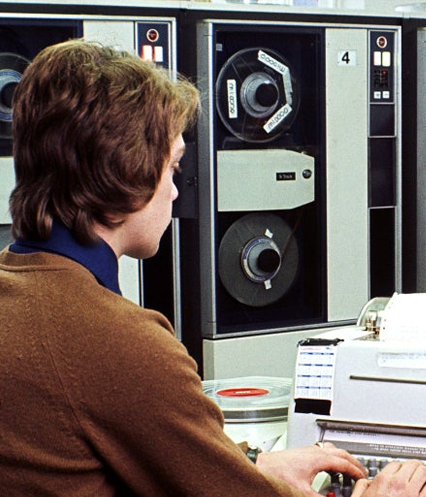 New Jersey's governor recently announced that the state desperately needs COBOL programmers to help its unemployment office process an avalanche of new claims. The programming language COBOL was developed in 1959, but it is still widely in use today by large mainframe computer systems in government and banking. 
RMU is one of only 37 universities in the world that still has at least one dedicated mainframe computing course in its curriculum. 
Slate magazine interviewed information systems professor John Zeanchock for a recent article about why COBOL is still an important skill.
The full article is here.