Newsroom
Robert Morris University
Collaborative Research Wins Science Prize
RMU and MECCO are honored with a 2022 Carnegie Science Award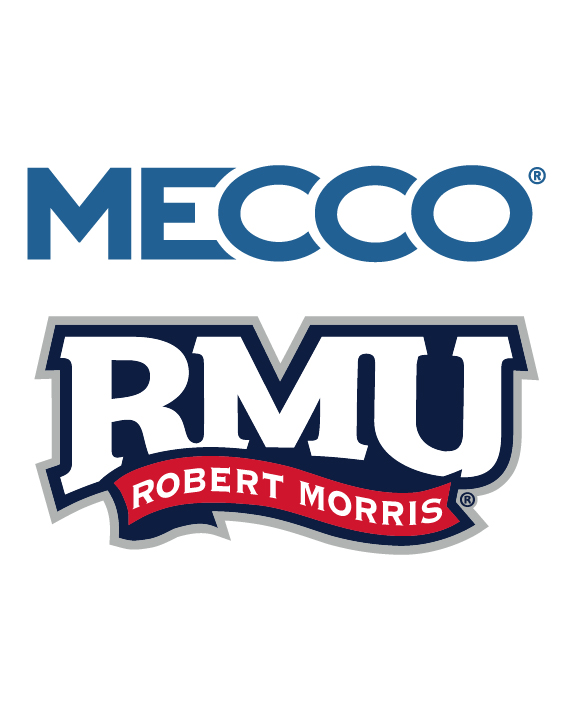 A partnership between Robert Morris University and MECCO, a Cranberry Township business, to research welding plastics with the use of lasers is the winner of the 2022 Carnegie Science Award for Exemplary Educational/Corporate Collaboration.
The university-industry collaboration has resulted in the design and construction of two flexible experimental welding platforms and has produced definitive strength data for welds while exploring the types of plastics that can be welded. It has also generated thermal models to avoid damage thresholds, produced process optimization methods, and designed a generic test vessel that can be welded to measure shear strength, tensile strength, and verify a hermetic seal.
So far 29 RMU students have taken part in the project, which recently was given a $68,000 state grant from the Pennsylvania Department of Community and Economic Development Manufacturing PA Innovation program.
"This award recognizes the contributions of dozens of RMU engineering students to a real-world industry research problem," said the students' engineering professor, Ben Campbell. "Our local corporate partner, MECCO, has given us full access to their applications lab as a resource to push the limits of their technology in new and exciting ways while providing internships and jobs opportunities for our students."
Carnegie Science Award winners are chosen by a committee of past awardees and industry leaders and recognize scientists, educators, business leaders, and innovators whose contributions have led to significant economic or societal benefits for western Pennsylvania. More than 600 individuals and organizations have been honored in the 26-year history of the award.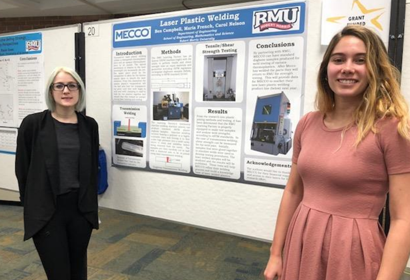 "The Carnegie Science Awards celebrate and highlight the accomplishments of the creative and forward-thinking minds in Pittsburgh's science, technology, and education communities and provides opportunities for them to share their stories," said Jason Brown, Henry Buhl, Jr., Director of Carnegie Science Center. "They are making incredible contributions to their respective fields, and we are honored to recognize these outstanding changemakers at our Geek Out Gala event."
MECCO and Robert Morris University, along with other award winners, will be celebrated at the event at the Carnegie Science Center on October 13. The event raises funds to support the center's mission to advance inclusive and accessible STEM education.