Newsroom
Robert Morris University
Eight Students Honored with Presidential Undergraduate Award
A pair of Class of 2020 graduates was chosen by the dean and faculty in each of RMU's four schools.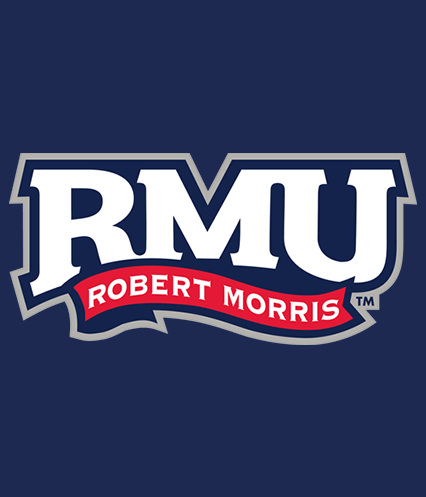 Every year, Robert Morris University honors two graduates from each of its schools with the Presidential Undergraduate Awards. Recipients are decided by the dean and faculty of the school in which they studied and approved by the university president. 
Winners of the Presidential Undergraduate Award have demonstrated exemplary scholarship during their time at the university. They also have been active and engaged in campus activities, volunteer service, and internships. 
The faculty, deans, and President Howard salute this year's eight award recipients for their well-deserved honor. Each winner of the Presidential Undergraduate Award is asked to name up to three professors to honor for being important to their success at RMU.
SCHOOL OF ENGINEERING, MATHEMATICS AND SCIENCE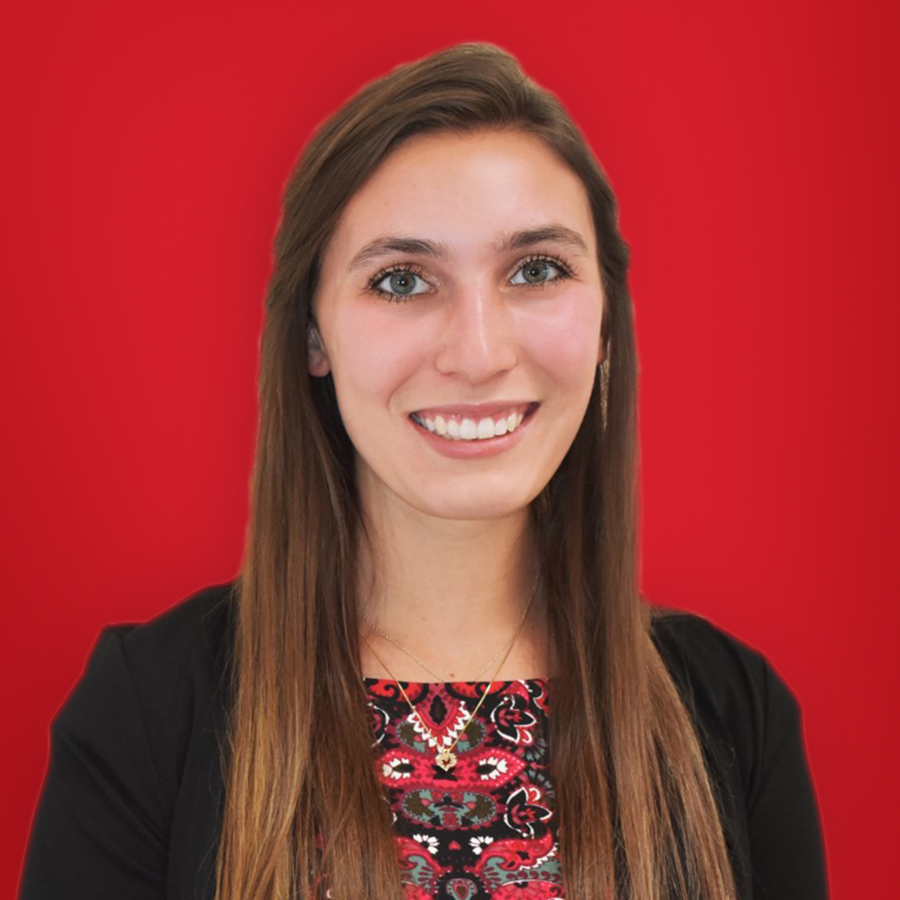 Laura Geldmaker, B.S. Biology
A transfer student who came to RMU as a sophomore, Laura has been active in several student organizations in- cluding the Biology Club, the Pre-Medicine Club, Students for Environmental Awareness, the Women's Leadership and Mentorship Program, and the Pre-Physician Assistant Club, which she founded. She is in several honor societies and has a 4.0 GPA. Laura has volunteered at Moon Area High School as a track and cross country coach and at Animal Friends. Her internships include Magee Women's Research Institute and the Mayo Clinic in Jacksonville, Fla. She is submit- ting a research paper for publication that she did during her summer at the Mayo Clinic, and plans to spend another year there on further research before eventually studying for a medical degree.
Professors honored: Bill Dress, Missie Hillwig, Paul Badger
Matthew McKenna, B.S. Engineering (Mechanical)
Even before starting college, Matthew began an internship at Centria, a leading maker of building envelopes and metal walls and roofs. He has continued the internship as an RMU student, gaining more responsibilities including product testing and quality inspection. He has also been a regular member of RMU's team in the SAE Aero Design Competition. Matthew is a member of the American Society of Mechanical Engineers and plans to work in the transportation, aerospace, or defense industry. He has a 3.84 GPA, and helped to form an RMU chapter of the Phi Mu Delta fraternity, then served as chapter president. Matthew has spent 120 hours volunteering on campus and with local charities including Animal Friends, Habitat for Humanity, World Vision, and Global Links.
Professors honored: Luis Monterrubio, Ben Campbell, Rika Carlsen
SCHOOL OF NURSING, EDUCATION AND HUMAN STUDIES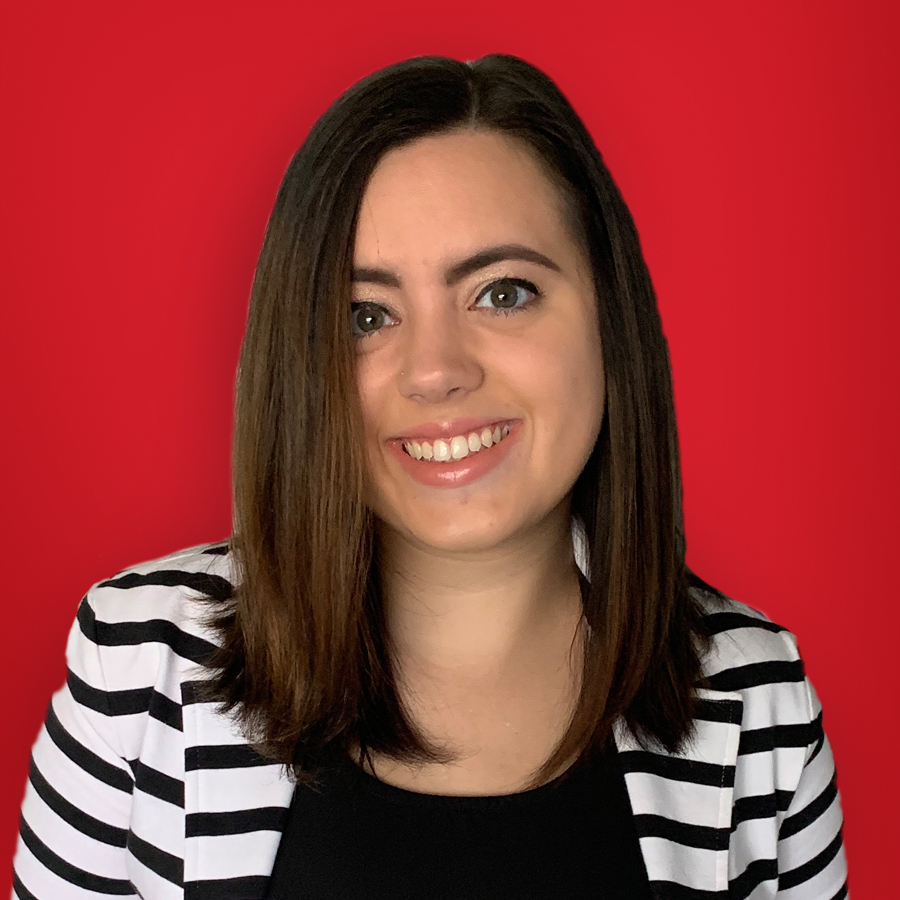 Amber Antle, B.S.N. Nursing
While keeping up a rigorous schedule as a nursing student, Amber also has performed in the RMU choir and appeared in several musicals, including Colonial Theatre productions of "All Shook Up," "The Addams Family," and "Godspell." She has been an active member of the Delta Phi Epsilon sorority, serving in many roles including chapter president, and also is the former president of the university's Panhellenic Council. Her volunteer service includes the Mooncrest Afterschool Program, and she has traveled on two medical mission trips to Ecuador, where she worked with RMU nursing professors to offer medical clinic services for families in need. After graduation, Amber will begin working as a nurse in the neonatal intensive care unit at Magee Women's Hospital in Pittsburgh.
Professors honored: Carl Ross, John Locke
Briana Bunner, B.S. Psychology (Clinical-Sport)
A starting outfielder all four seasons with the Colonials softball team, Briana has a personal understanding of the challenges facing student-athletes. Coupled with her interest in psychology, that experience enabled Briana to make an important contribution to the university. She founded a chapter of the mental health awareness group Hope Happens Here on campus and organized a mental health in sport panel that brought important Pittsburgh experts to campus. Briana completed a clinical psychology internship assisting a licensed psychologist, and also held leadership roles in the Psychology Club and the campus chapter of Psi Chi, the psychology honor society. She plans to remain at RMU to study for her master's in counseling psychology.
Professors honored: Samantha Monda, Stephen Paul, John Mathe
SCHOOL OF BUSINESS
Tylyn Bramble, B.S.B.A. Accounting, M.S. Data Analytics
One of only 17 students statewide to be awarded an academic merit scholarship from the Pennsylvania Institute of Certified Public Accountants, Tylyn earned a perfect 4.0 GPA as an integrated bachelor's/master's degree student. Tylyn is president of Beta Gamma Sigma sorority chapter, a student mentor in accounting, an RMU Global Ambassador and Philanthropy Ambassador, and an ambassador officer of the Association of Future Accountants. Her story is featured in the university's recent "Get Ready" advertising campaign. Tylin has been active in numerous professional events on campus and has interned with a pharmaceutical company and public accounting firms. She will join PricewaterhouseCoopers as an assurance associate after graduation.
Professors honored: Greg Krivacek, Jacob Peng, Dean Manna
Dalton Faith, B.S.B.A. Finance/Marketing, M.B.A.
An honors student with a 3.90 GPA, Dalton wrote his senior thesis on the business of archery. "An Archer's Perception: Purchase Behaviors and Tendencies of Modern Archers" examines the predictive factors that lead to brand loyalty. Dalton is also a team leader in this year's Joint U.S.-Swiss Program between RMU and FHS St. Gallen, a global consulting project focused on developing a U.S. market entry strategy for a European company in modular construction. He is the president of Phi Beta Lambda, a member of the American Marketing Association, and a member of four different honor societies. His academic success and diverse work experience has resulted in a full-time position in supply chain management with WE-EF Lighting in Warrendale.
Professors honored: Riza Emekter, Yun Chu, Jill Kurp
SCHOOL OF INFORMATICS, HUMANITIES AND SOCIAL SCIENCES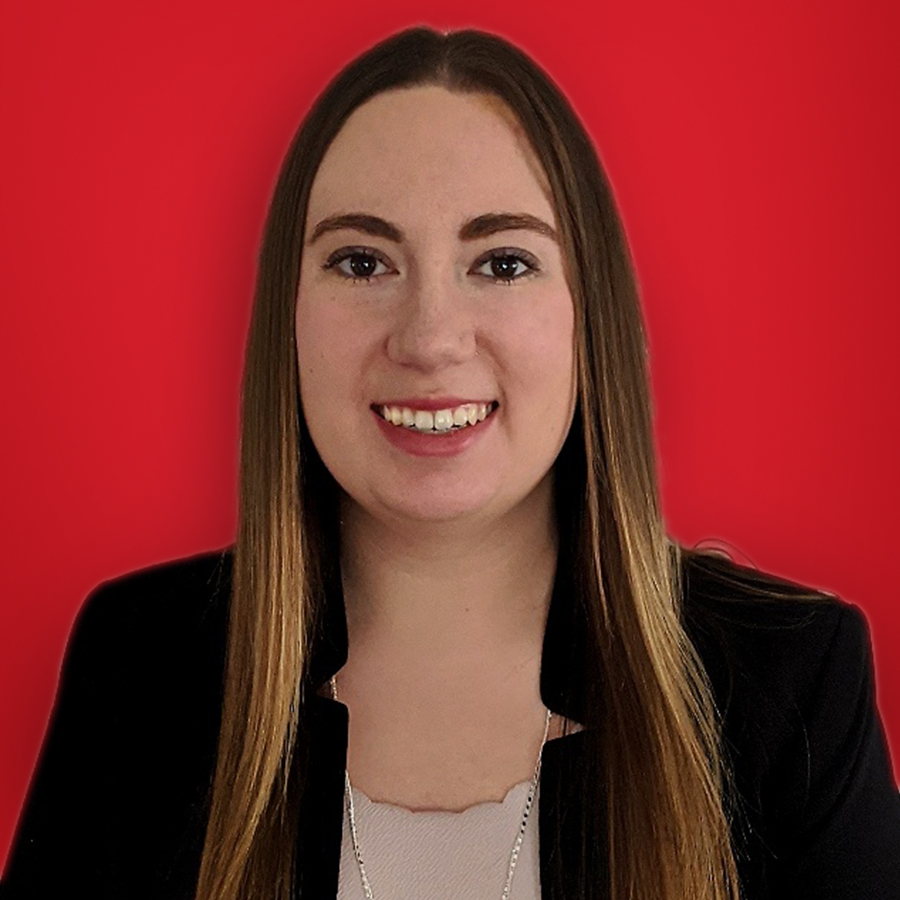 Christina Kowalski, B.A. Communication (Sport)
Christina finished her degree in only seven semesters with a 3.8 GPA. Last September she was chosen to be one of 16 students from around the country to travel to Dallas and be part of a College Football Playoff mock selection committee, even sitting in the seat at the conference table normally occupied by RMU President Chris Howard, who recently finished his term on the committee. Christina was the copy editor for sports news at Sentry Media, treasurer of the campus chapter of Public Relations Student Society of America, and a club hockey manager. She also traveled to Ireland for two weeks as part of a faculty-led education abroad program, and had two internships, including one at Total Sports Enterprises, which offered her a position when she graduated.
Professor honored: Heather Pinson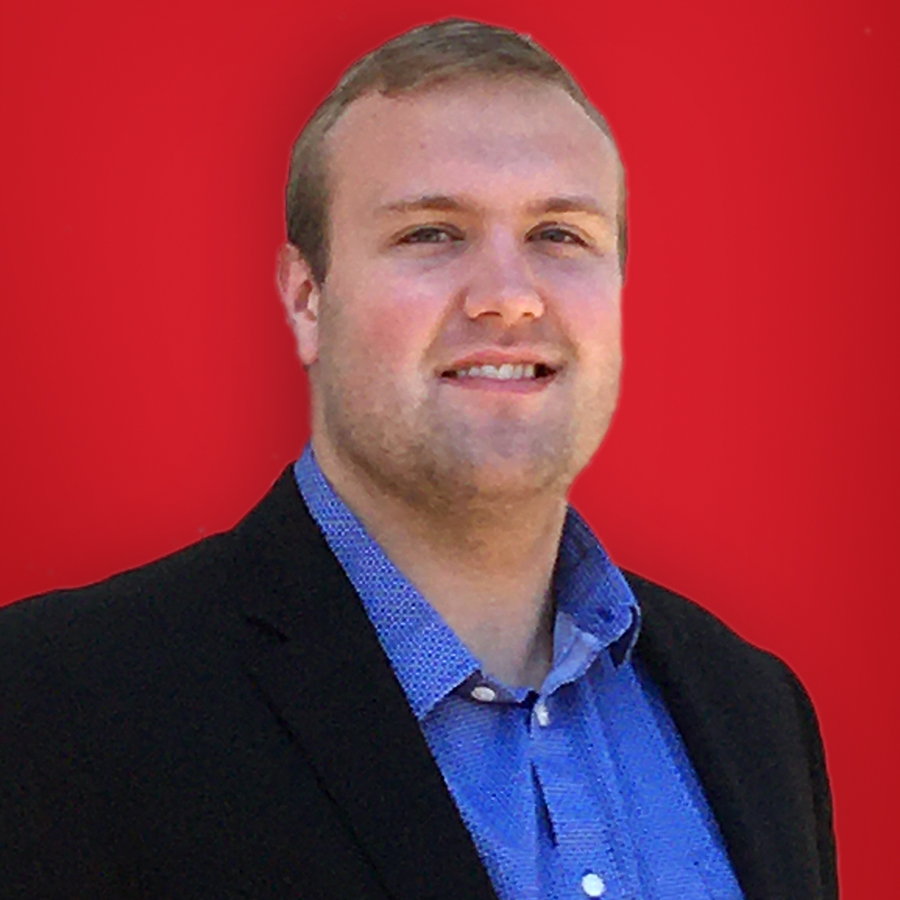 Alex Minford, B.A. Political Science
A mainstay of the Colonials football team, Alex had 30 starts during his career playing all five offensive line positions and was captain his senior year, when the team achieved its first winning record and appearance in a conference championship game in over a decade. He earned a 3.98 GPA as a member of the university honors program and is co-author with political science professor Justin DePlato of "Modern Catastrophe: How the Decline of Civic Virtue in America Created Trump." Alex was a member of the Political Science Club and the Pre-Law Society. He is an active community volunteer, and organized the football team his freshman year to make a significant donation of books, toys, and games to Children's Hospital, which he then personally delivered.
Professors honored: Justin DePlato, David Jamison, Phil Harold