Newsroom
Robert Morris University
Helping High School Students Put Their Heads in the Cloud
RMU project teaches teachers to offer Amazon Web Services training.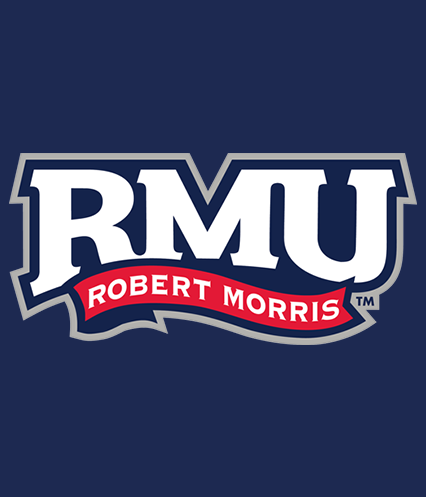 Teachers at four regional high schools will work with Robert Morris University professors this fall to bring Amazon Web Services cloud computing training to their students.
RMU professors Jameela Al-Jaroodi and Natalya Bromall, both accredited instructors in the Amazon Web Services' online AWS Academy, will provide one-on-one training and support to teachers at four high schools in the region: Brashear High School in Pittsburgh, Cornell High School in Coraopolis, Trinity Area High School in Washington, and Brooke High School in Wellsburg, W.Va.
In addition to helping the teachers to receive AWS Academy certification, Al-Jaroodi and Bromall will work with them to develop and deliver after-school or summer learning modules in AWS cloud computing for their own high school students. Education professor Vicki Donne will assist schools with student recruitment and provide evaluation of the training modules.
The one-year pilot project, funded with a $120,000 grant from the Benedum Foundation, is meant to enhance the region's workforce by spreading awareness and interest in cloud computing careers. Organizations increasingly rely on distributed computer service providers rather than local networks, and Amazon's AWS is the nation's leading cloud service provider. RMU in 2017 became the first member of Amazon Web Services' AWS Academy program in Pennsylvania, offering students preparation for AWS certification exams.
The teacher training will begin in the fall and will include development of the learning modules teachers will deliver to their own students. High school sessions will be offered to groups of about 20 students either during the spring of the upcoming academic year or during the summer in weekly sessions.
"The program aims to enhance the career perspectives of high school students and the professional development of their teachers by providing cloud computing and Amazon Web Services training. Cloud computing is one of the fastest growing fields in information technology, and skilled AWS professionals are among the best paid in the industry," said Maria Kalevitch, dean of the School of Engineering, Mathematics and Science and associate provost for innovation and academic outreach, as well as the project's principal investigator.