Newsroom
Robert Morris University
New 3+3 Program with Northeast College of Health Sciences
RMU biology majors can earn their bachelor's and Doctor of Chiropractic degrees in six years.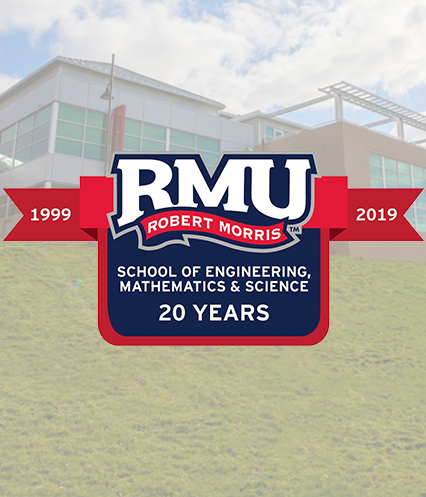 Students at Robert Morris University can save a full year of college tuition while earning a doctoral degree thanks to a new articulation agreement between RMU and Northeast College of Health Sciences. 
With the 3+3 articulation track, eligible students studying biology can complete their RMU bachelor's degree and earn a Doctor of Chiropractic degree from the Seneca Falls, N.Y., institution, formerly New York Chiropractic College in six years, rather than the traditional seven.
The institutions also established a 4+3 articulation track to streamline acceptance to Northeast College for students completing their degree at RMU when requirements are met.
"The educational partnership between RMU and Northeast College of Health Sciences is another opportunity for our students to save time and money while preparing themselves for a rewarding career in healthcare," said Maria Kalevitch, dean of the School of Engineering, Mathematics and Science.
RMU has similar articulation agreements with four other institutions: Philadelphia College of Osteopathic Medicine, Lake Erie College of Osteopathic Medicine in Erie, and Palmer College of Chiropractic, with campuses in Iowa and Florida.