Newsroom
Robert Morris University
New Business Programs Receive Approval
The School of Business adds a Financial Planning major and a new Accounting certification.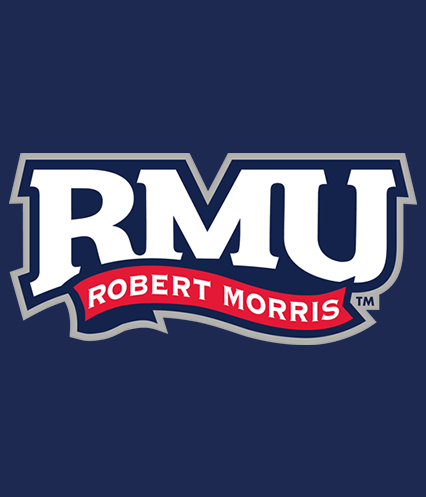 The B.S.B.A. in Financial Planning, which will be offered beginning in Fall 2019, prepares students for careers in wealth management and financial planning, a field in growing demand both regionally and nationally. Personal financial advisors provide advice on investments, insurance, mortgages, college savings, estate planning, taxes, and retirement to help individuals manage their finances.
The curriculum is designed to prepare students for the success on the Certified Financial Planner (CFP) exam, which they will be ready to take upon completion of their degree. The program is approved by the Washington, D.C.-based CFP Board, which oversees Certified Financial Planner certification.
Also, RMU has received endorsement from the Institute of Management Accountants to prepare accounting students for the CMA exam. RMU is just the second university in the Pittsburgh area to receive IMA endorsement.
The CMA (certified management accountant) exam focuses more on strategic management skills for business leaders and executives typically in large corporations or financial departments. Students in the B.S.B.A. in Accounting program can choose to prepare for the CMA exam or the CPA (certified public accountant) exam, which leads to certification to work on audits and tax documentation for clients, or both.