Newsroom
Robert Morris University
PNC Executive Vice President Brian Kelly Named to RMU Board of Trustees
The Robert Morris University Board of Trustees has elected to its membership Brian Kelly, executive vice president and head of PNC Healthcare.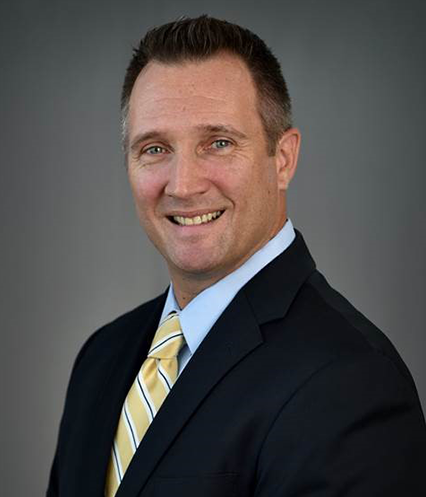 Kelly is twice an RMU alumnus, having earned a bachelor's degree in Business Administration in 1997 and an MBA in 2006. At PNC, he is responsible for establishing and leading PNC's healthcare industry business, which offers fully integrated solutions and strategic services to healthcare organizations.
Prior to joining PNC, Kelly spent the majority of his career active in the healthcare industry, as the CFO for Excela Health, as a strategic financial advisor to the industry's largest and most influential healthcare systems in the country while at Kaufman Hall, and in various leadership roles at UPMC, including serving as a venture capital investment portfolio manager focused on early-stage healthcare companies and as a finance manager at UPMC Health Plan. Due to his experience in the industry, Kelly regularly speaks at healthcare industry conferences and serves as a contributor for publications focused on the changing healthcare landscape. 
In addition to his background in healthcare, Kelly also has experience in corporate real estate, and bankruptcy and restructuring, having worked in Chicago early in his career at Jones Lang LaSalle and Arthur Andersen, LLC and was part of the startup of Huron Consulting Group. 
A Pittsburgh native, he lives in Export with his wife Emily and their four children.
"Brian Kelly is an excellent addition to the RMU Board of Trustees. As a fellow RMU alumnus, Brian has already embraced RMU's mission and is eager to use his considerable professional expertise to help RMU achieve even greater success," said Richard J. Harshman, chair of the Board of Trustees.