Newsroom
Robert Morris University
Professional Accreditation Received
MPCAC accredits M.S. in Counseling Psychology graduate degree program.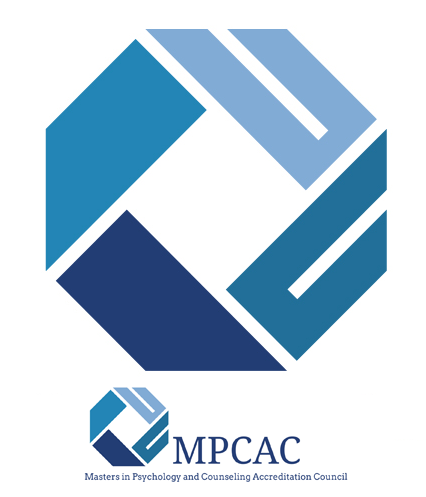 The M.S. in Counseling Psychology degree program has received accreditation from the Masters in Psychology and Counseling Accreditation Council through 2029. 
Launched in 2016, the graduate program is one of only two in the Pittsburgh area accredited by MPCAC. The curriculum emphasizes evidence-based counseling and practice, and upon completion of the program, graduates are prepared to take the National Counselor Exam, required for licensure in most states including Pennsylvania.
"This accreditation confirms that we have achieved a core goal to train multiculturally aware, ethical, and skilled practitioners for licensure and beyond," said Neha Pandit, assistant professor of psychology and coordinator of the graduate program in counseling psychology. "This accreditation signifies that our program has met all of the rigorous requirements needed to demonstrate to professional organizations and the general public that our graduates are prepared to meet the mental health needs of the public."
Most faculty members in the RMU program are licensed clinicians. Evening courses are conducted at the Moon Township campus twice a week in a cohort learning model. Students gain practical experience at sites around the Pittsburgh area, and in a graduate training clinic which offers online or in-person simulated sessions.