Newsroom
Robert Morris University
RMU Alumna Wins Prestigious Fulbright Award
Teacher Caitlin Dee will spend the year in Malta as the first RMU Fulbright Student.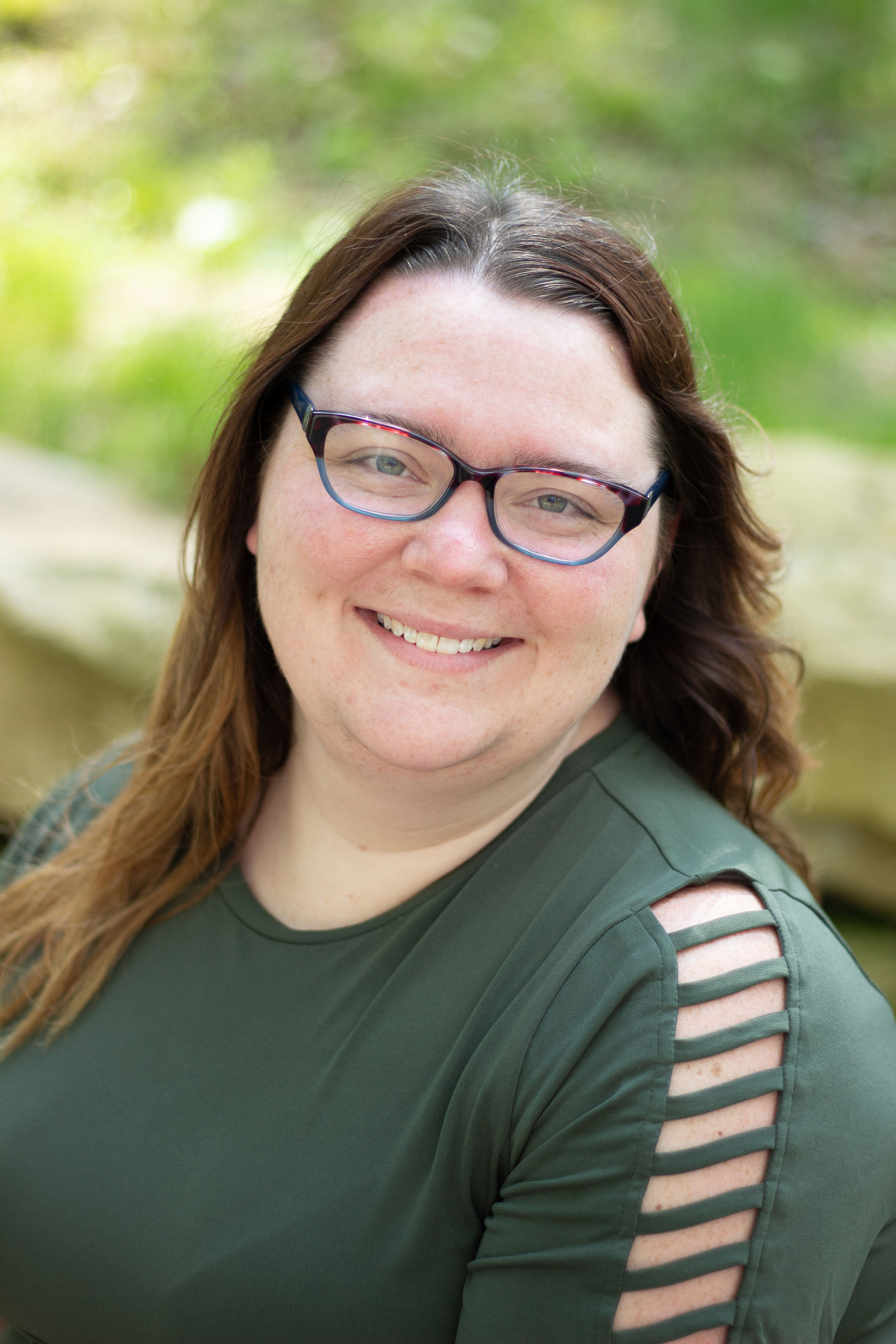 As a graduation present to herself, Caitlin Dee planned a big trip across Europe, but Covid forced her to postpone it. Now she has to push it back again, but for an exciting reason this time: Dee is going to spend a year in the Mediterranean as a Fulbright Student.
The Brentwood teacher, who earned a master's from RMU in instructional leadership in 2020, has been selected for the Fulbright English Teaching Assistant Program for the 2022-23 academic year on the island of Malta. Dee will divide her time assisting in middle school ESL classrooms and studying and doing research at the University of Malta Centre for Resilience and Socio-Emotional Health.
"This is the perfect fit," says Dee, who taught study skills and emotional and social learning at McKeesport Area School District in the recently completed school year. "I want to learn more about what I'm teaching and be more confident in my teaching abilities so I can help my students bring this into their lives more permanently."
Dee credits the RMU Office of Scholar Development for helping her with the Fulbright application process and supporting her even after she graduated, through the delays and frustrations of a global health crisis that shut down exchange programs. The office helps ambitious students to apply for prestigious national and international awards and explore research and fellowship opportunities as well as graduate school.
"We are so proud of Caitlin winning this prestigious award and becoming RMU's first Fulbright Student," says Julianne Michalenko, the office's director. She credited RMU professors Steve Foreman and John McCarthy, both former Fulbright Scholars, for reviewing Dee's application materials.
"All through my master's program I thought I had amazing one-on-one attention, and it made me feel more comfortable in what I was doing and what I was learning," Dee says. "It was awesome that (Michalenko and Honors Program and Scholar Development Manager Lindsey Sabolcik) were there to support me through the whole Fulbright process. I've been in touch with them for every step."
The Fulbright Program is the U.S. government's flagship international educational exchange and is designed to increase mutual understanding between Americans and the people of other countries. Recipients of Fulbright grants are selected on the basis of academic or professional achievement, as well as demonstrated leadership potential in their fields.