Newsroom
Robert Morris University
RMU Named a Center of Academic Excellence in Cyber Defense
Recognition touts the university's robust cyber security bachelor's and master's degree programs.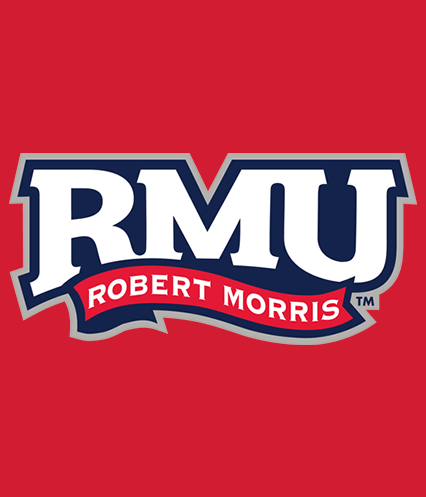 At the annual Colloquium for Information Systems Security Education in Las Vegas in June, Robert Morris University was one of 19 U.S. institutions named a Center of Academic Excellence in Cyber Defense Education.
The National Centers of Academic Excellence in Cyber Defense program is co-sponsored by the National Security Agency and the U.S. Department of Homeland Security. Schools earning the distinction are recognized by the federal government as a top choice for students interested in cybersecurity, with a curriculum that is well postured to equip students with expert knowledge and skills to protect and defend against the cyber threat landscape.
RMU offers a bachelor of science degree in Cybersecurity and Digital Forensics, an M.S. degree program in Cyber Investigations and Intelligence, and an M.S. in Cybersecurity and Information Assurance. The latter degree is available fully online.
Nationwide, 272 institutions of higher learning are recognized as Centers of Academic Excellence In Cyber Defense. RMU is the 11th college or university in Pennsylvania to receive the distinction, which is valid for five years.