Newsroom
Robert Morris University
RMU Receives $1.5 Million to Upgrade Three Science Laboratories
The Allegheny Foundation grant will help pay for  the latest John Jay Center renovations.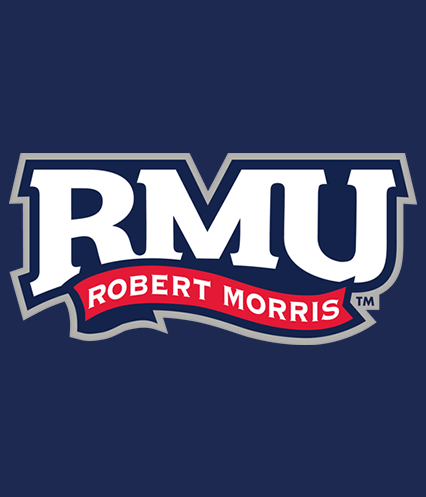 Robert Morris University has received a $1.5 million grant from the Allegheny Foundation to help fund the next phase of renovations to the John Jay Center for the School of Engineering, Mathematics and Science.
The Allegheny Foundation grant will cover the cost of significant upgrades to three teaching laboratories for organic chemistry, biochemistry, and biotechnology. Construction is tentatively scheduled to begin in May and be completed in the time for the start of the Fall 2022 semester. 
Today, RMU celebrated the completion of the first phase of renovations of the John Jay Center with a ribbon-cutting ceremony. The 14,000-square-foot expansion includes four engineering laboratories, an interactive digital presentation collaborative space, a 3-D printing space, and leadership and innovation suite. That project was funded by a $5 million grant from the Richard King Mellon Foundation.
Other improvements being planned for the next phase of construction include the main entrance and a parking lot, and the university is still raising funds for that part of the project. 
"We are excited to see the continuation of this construction project. Now that we have finished our engineering wing, we are looking forward to building up the science labs to bring the infrastructure for these disciplines to the next level of academic excellence," said Maria Kalevitch, dean of the School of Engineering, Mathematics and Science since 2009 and founder of the school's science department.
The Allegheny Foundation concentrates its giving in the southwestern Pennsylvania area and confines most of its grant awards to programs for historic preservation, civic development, and education.