Newsroom
Robert Morris University
Robert Morris University Awarded National Science Foundation Grant to Establish CyberCorps® Scholarship for Service Program
Robert Morris University has been awarded a grant from the National Science Foundation (NSF) to establish a CyberCorps® Scholarship for Service (SFS) program.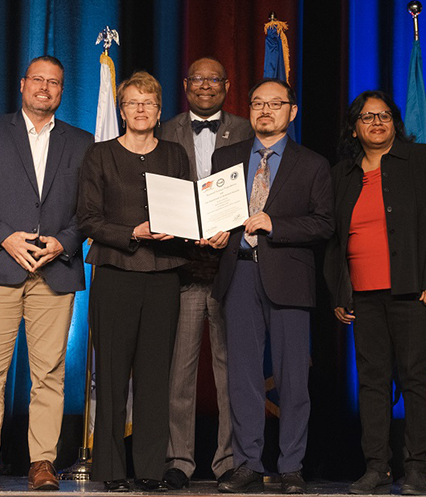 The grant is the only one awarded in Pennsylvania and one of only nine awarded nationally this year by the NSF for the SFS program.  The program will recruit and train highly qualified and diverse students, developing them into excellent and ethical cybersecurity professionals with strong technical and strategic thinking and research skills to meet the growing needs of the workforce and to defend America's cyberspace.
The grant will support 20 selected SFS scholars and faculty research on cybersecurity over the next five years. The selected SFS student scholars, including BS and accelerated MS cybersecurity students at RMU may receive up to 3 years of support and will receive full tuition and fees, an annual living stipend ($25,000 for undergraduate students and $34,000 for graduate students), and an annual professional allowance of $6,000 for SFS Job Fair and conference travel, research and study materials, and supplies.
RMU President Dr. Michelle Patrick said, "I am grateful to the NSF for its support of our mission to give our students everything they need to thrive and to become leaders in this rapidly growing field.  We are dedicated to preparing our students for careers that meet the most critical and emerging workforce needs, and I look forward to a fruitful partnership with the NSF that will benefit our students for many years to come."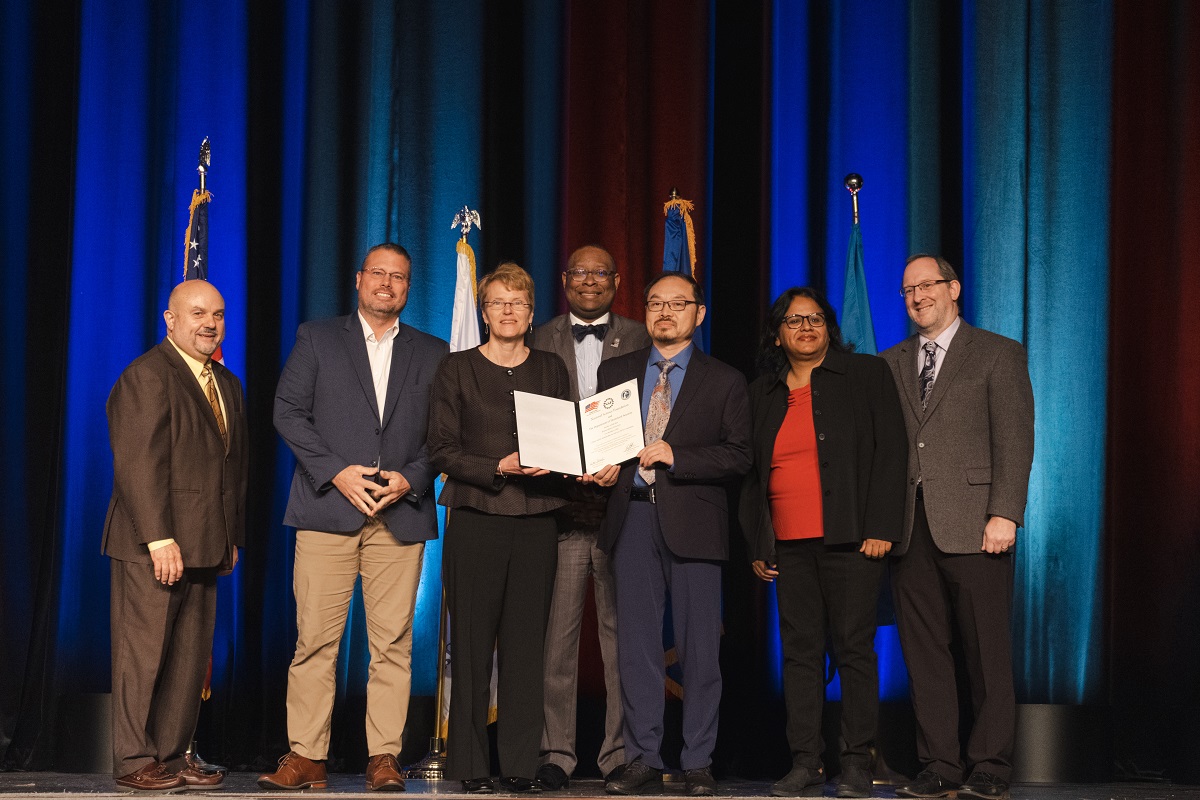 Dr. Ping Wang, Principal Investigator of the grant project, said, "We are excited to be awarded this NSF grant and to establish the CyberCorps® Scholarship for Service program at RMU. This grant recognizes our commitment to providing our students with the best education and opportunities to succeed in their careers."
Dr. Sushma Mishra, Co-PI of the grant project, added, "With this program, RMU is poised to make a significant impact in the field of cybersecurity. The SFS program aligns perfectly with our mission to develop future leaders who will make a difference in the world."
Dr. Frank Hartle, Co-PI of the grant project and Interim Dean of the School of Informatics, Humanities, and Social Sciences, said, "This is a historic federal award for RMU, and we are grateful for the support of the NSF. The CyberCorps® Scholarship for Service program will provide our students with the skills and knowledge necessary to excel in cybersecurity and contribute to the protection of our nation's information systems."
The grant project period is from January 2023 to December 2027, with a total grant value of $3,629,413. RMU's designation as a National Center of Academic Excellence in Cyber Defense Education (NCAE-CDE) by NSA/DHS was a contributing factor to the award.
The SFS program is a highly competitive and prestigious program that supports students who are interested in serving the nation through a career in government service. Graduates from the SFS program are expected to serve in professional positions of cybersecurity in federal, state, and local government agencies.
For more information on the CyberCorps® Scholarship for Service program at RMU, visit this page.