Newsroom
Robert Morris University
Robert Morris University Names Dr. Joseph Zimmer Its Next Provost and Vice President for Academic Affairs
Robert Morris University announced on Monday that following the conclusion of a successful national search, Dr. Joseph Zimmer will be joining the university as Provost and Vice President for Academic Affairs on June 1, 2023.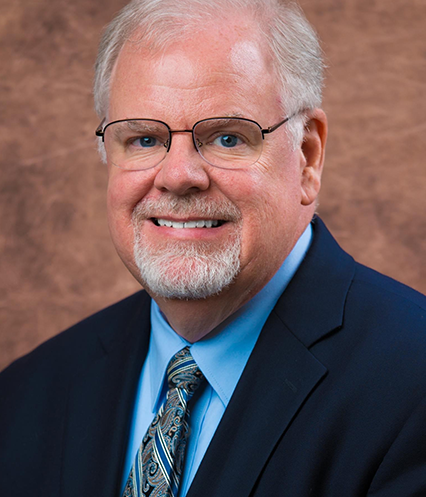 Zimmer will be joining RMU from St. Bonaventure University where he has served as Provost and Vice President for Academic Affairs since 2015.  In his role as Provost and Vice President for Academic Affairs at St. Bonaventure, Zimmer led a period of significant growth that established its School of Health Professions, added 25 new majors and graduate programs, and increased its online graduate student population from 40 students in 2015 to over 650 students in 2022.  Zimmer also served as interim president from 2021-2022 providing steadfast leadership for his institution during some of the most challenging years of the COVID-19 pandemic.
Prior to serving as Provost at St. Bonaventure, Zimmer taught in the university's School of Education for 22 years, served as its Dean from 2011-2015, and has authored numerous publications in the field of reading.  Zimmer earned his bachelor's degree in English with a minor in teacher education, a master's in English Education, and his doctorate in Reading Education from the State University of New York at Buffalo.
"I am thrilled to have Dr. Zimmer joining the RMU team," said RMU President Michelle Patrick. "As we continue to focus on delivering a comprehensive student experience that will drive their academic growth and long-term success, our Chief Academic Officer will play a vital role.  I know that Dr. Zimmer's extensive academic background and his passion for student success will help us continue to thrive."
"My wife Lauren and I are looking forward to being part of the RMU family," said Zimmer.  "RMU has such a wonderful reputation, and I am confident that together with Dr. Patrick and her leadership team we will be able to move this incredible institution to further greatness."