Healthcare Analytics M.S.
Apply Today
The M.S. in Healthcare Analytics is a technical learning program that combines an emphasis on information systems, databases, advanced reporting, and project management with health services administration and leadership. The degree is offered in cooperation with the School of Nursing and Health Sciences.
Graduates of this degree are equipped with essential skills in database structures, reporting applications, and several facets of healthcare administration, equipping them for careers as data and business analysts, administrators, managers, and executives in health-related fields.
Degree Requirements and Courses

INFS6010  Decision Support Systems
INFS6510  Introduction To Data Analytics
HSAM6020  Exec Leadership In Healthcare
HSAM6060  Healthcare Policy, Law / Politics
INFS6240  Database Management Systems
HSAM6330  Managing Healthcare Information Systems
INFS6720  Data Mining
INFS6440  Advanced Healthcare Information Systems
INFS6730  Data Integration for Analytics
INFS6000-7000  INFS6000-7000 Level Course as Elective
INFS7479  Project Management
INFS7000  Program Outcomes Assessment
Sample Courses:
These are some of the classes for students in this academic program:
Managing Healthcare Information Systems
Data Mining
Executive Leadership in Healthcare
Top Employers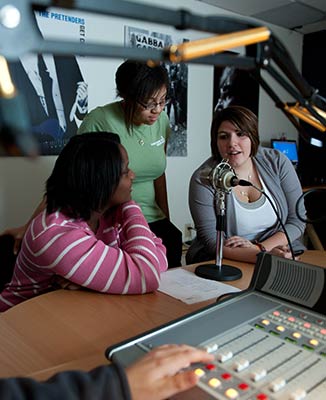 School of Informatics, Humanities and Social Sciences
Focus on delivering information in a way that makes an impact. Create images that capture attention, compose words that inspire, and design technology that changes how we live.
Visit School Site