Eliminating a Local Skills Gap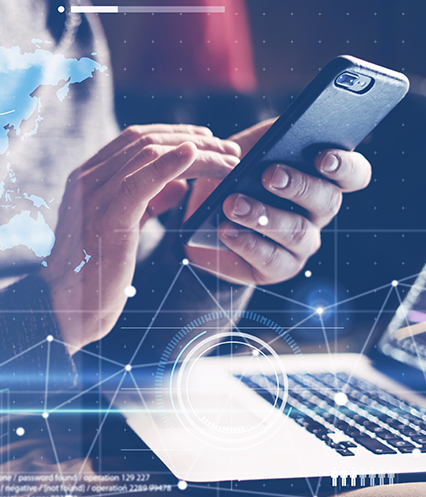 "The AWS Academy speaks to our commitment to help employers eliminate a skills gap in the local workforce."
The Pittsburgh region faces a looming workforce shortage, including in information technology. And one of the most in-demand IT certifications is AWS Certified Solutions Architect – Associate, which can earn an employee an average salary of $132,000.
So RMU became the first institution in Pennsylvania to be a member of Amazon Web Services' AWS Academy, teaching students AWS Academy Cloud Computing Architecture and preparing students for certification in AWS technology. The AWS Academy curriculum is designed to prepare students for the AWS Certified Solutions Architect – Associate certification exam.
Twenty RMU faculty members have been accepted to teach for the AWS Academy, and classes are available in the School of Business; the School of Informatics, Humanities and Social Sciences; and the School of Engineering, Mathematics and Science.