Teaching Teachers, Helping Children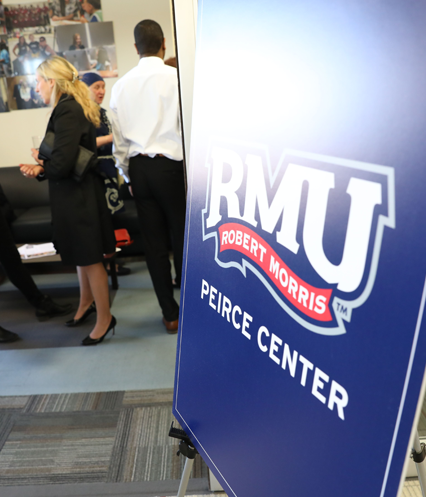 "Dyslexia is a significant challenge for our schools. The Bob and Joan Peirce Center is this university's response to the challenge."
Demand is rising for classroom experts trained in structured reading methods and other instructional approaches for children with dyslexia and other learning disabilities. 
The Bob and Joan Peirce Center for Structured Reading Teacher Training at RMU is a partner for schools, teachers, and parents, with certification programs accredited through the International Dyslexia Association.
The Center offers training and professional development, with certification programs available in both Structured Literacy and Reading Specialist, as well as in-service training opportunities. The center also provides private tutoring for students, with outreach and support for dyslexia-focused programs across the region.