Dr. David Synowka Interviewed by Pittsburgh Post-Gazette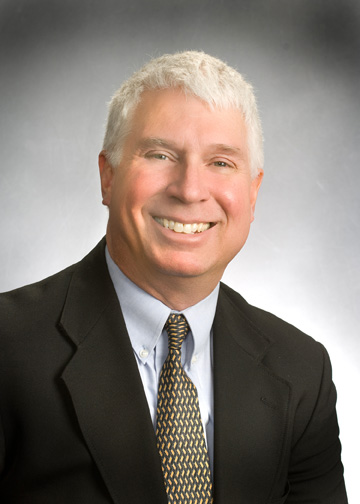 In the publication on September 11, 2020, the RMU Sport Management department head Dr. David Synowka was quoted by the Pittsburgh Post-Gazette regarding the Pittsburgh Penguins and First National Bank naming rights deal. The story talks about a partnership deal between FNB and the Penguins that includes sponsorships such as the naming rights to one of the gates at the PPG Paints Arena.
Dr. Synowka is quoted in the beginning of the article stating "I think across the country, when you're starting to look at naming rights deals, you have to look at the fiscal health of the partner as well." The article goes on to talk about the value of name deals and how the current pandemic affects the current and future deals.
Dr. Synowka is quoted multiple times as the expert in the field, mentioning that if arenas remain closed because of the pandemic that companies may seek concessions. Find the full article here.