RMU Student Chosen as Collegiate Vice President of Pi Sigma Epsilon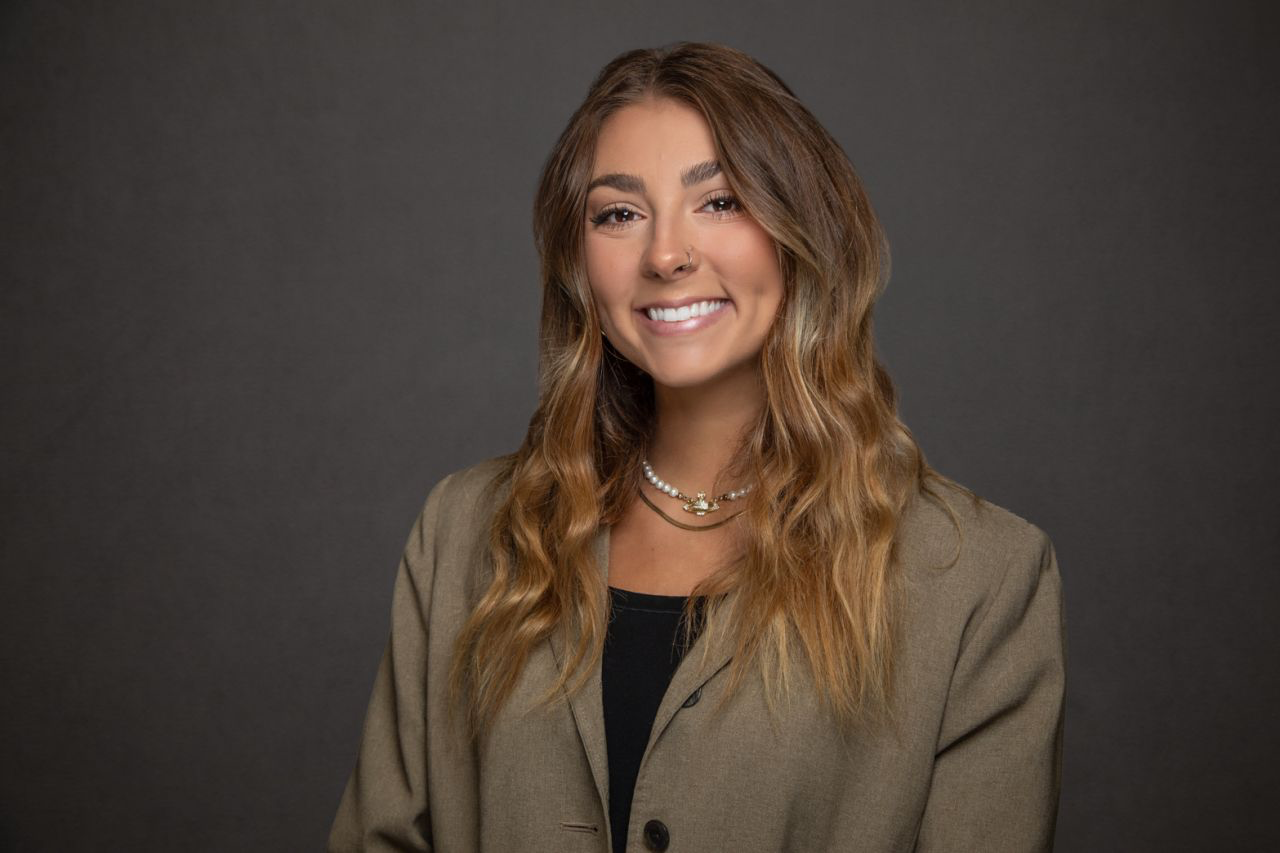 Lauren Chappell, a junior Marketing student has been selected by the National Council of Pi Sigma Epsilon (PSE) to serve as Collegiate Vice President (CVP), the highest level PSE student position within the national, professional fraternity. Pi Sigma Epsilon is the nation's only professional business fraternity for men and women in the fields of sales, marketing, and management.
The CVP is a volunteer position on the National Council and reports to the Chair of the Board.  As a member of the National Council, the CVP has the distinct honor of representing PSE collegiate chapters and their members throughout the country.