Volunteer Tax Preparers Needed
Be a force to make an impact on the community. Volunteer virtually or in-person in the 2021 tax season!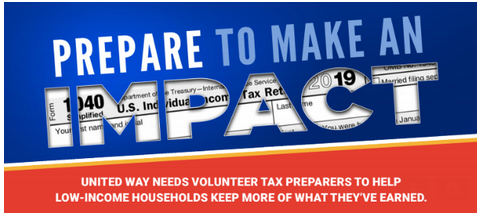 The Free Tax Prep helps low to moderate income working and military families or individuals make the most of their refunds at tax time by offering free tax preparation assistance at the RMU campus. The volunteer tax preparers will provide free tax help to low-income workers and elderly taxpayers who cannot afford paid professional assistance.
Trainings are provided. Earn ACCT Internship credits in Spring 2021 and IRS certifications. Most importantly, feel good that you are part of the positive force that has an impact on the community! If you are interested, email Dr. Peng (peng@rmu.edu) TODAY!