Rockwell Fellowship in Entrepreneurship and Innovation: Cohort 1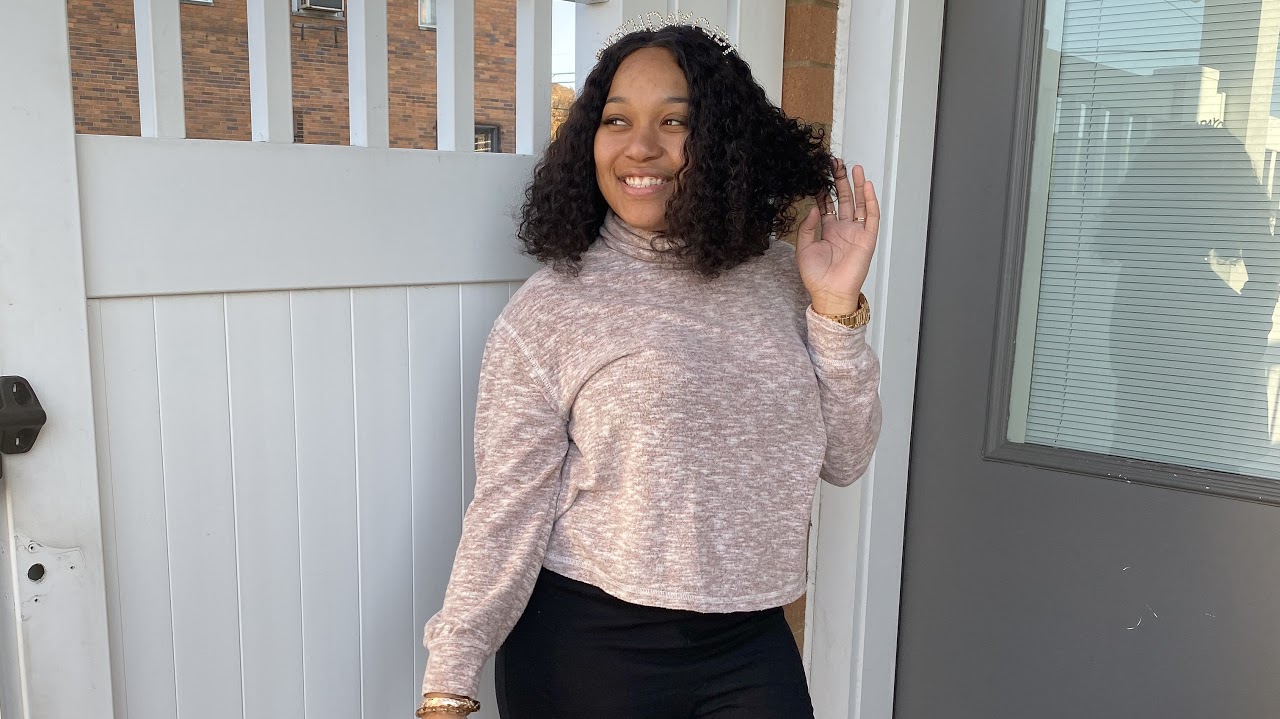 Shalece Craighead
Shalece Craighead is a full time third year college student who is working towards her bachelor's degree in Business Management at Robert Morris University. Shalece was born and raised in Pittsburgh, Pa where she developed an interest in being her own boss. Just recently, she started her own jewelry making business and plans to launch later this year! Her entrepreneurial dreams did not end there! Upon Graduation, she also plans to start her own real estate company that buys houses at a low cost and flips them and resells them for a profit. Not only does she want to just flip houses , but she wants to also create a way that she can help low income families become homeowners and help those who also have a passion for flipping houses an opportunity to learn and acquire the necessary skills to also renovate a home. Over spring break, she had the opportunity to help renovate a home near her hometown! This experience set the foundation for this dream. Aside from work and school, she spends time drawing portraits and hanging with her friends and family, especially her niece!
Jonathan Guaetta
Jonathan Guaetta is a junior Marketing and Management major with minors in Human Resource Management and Public Relations. He is also pursuing certificates in Sales and Entrepreneurship & Innovation and hopes to complete the 4+1 program to obtain an MBA with a concentration in Project Management. When he first stepped foot on campus, Jonathan vowed to make the most of his RMU experience, and thus became heavily involved in extracurricular activities. Jonathan is a proud member of the RMU Greek Life community, serving as the Vice President of Member Development for the Phi Mu Delta Fraternity, as well as the Vice President of Recruitment for the Interfraternity Council. He also claims the role of Director of Events for the RMU Student Government Association. Jonathan is ecstatic to be named to the Inaugural Class of the Rockwell Fellows, and he cannot wait to promote positive change within his campus community and beyond.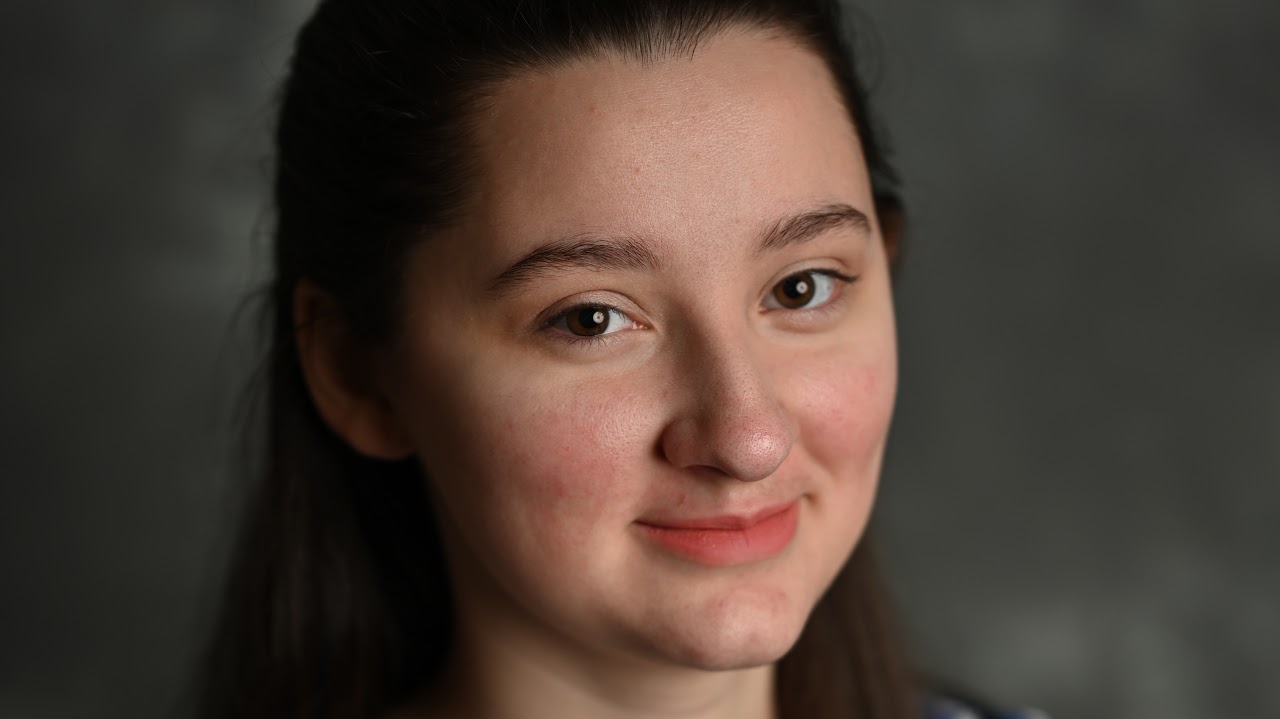 Melanie Hulse
Melanie Hulse is a junior marketing major and just started in the Integrated MBA program this semester. She is also working on two undergraduate certificates in Sales and Entrepreneurship & Innovation. During the next two years, as a Rockwell Fellowship in Entrepreneurship & Innovation at Robert Morris University, she will be working to promote entrepreneurship on campus while developing a plan and creating her own digital marketing firm to help small businesses in the greater Pittsburgh area! On campus, she is involved with a few different organizations. The main one is RMU Sentry Media where she is the Director of Business Operations. Last year, she had the opportunity to step up and create this position to lead the sales and marketing functions of the group. Additionally, she developed a team of students to handle the business operations of the student journalism organization. In the future, she intends to graduate in Spring of 2022 with both her undergraduate and master's degrees and to continue her entrepreneurial efforts into a full start-up business.
Keaton Jennings
Keaton Jennings is a rising junior attending Robert Morris University as a finance major. Keaton is a member of the men's soccer team at Robert Morris and is involved in his community through volunteering time to help younger soccer players hone their skills and reach their goals. Keaton is involved in soccer specific company Mauer Athletics based out of Cleveland, Ohio, mainly focusing upon product design and testing, marketing, and international relations. Keaton Jennings is an inaugural fellow in the Rockwell Fellowship in Entrepreneurship and Innovation and looks forward to the great knowledge that will be learned from this experience and developing further as a person.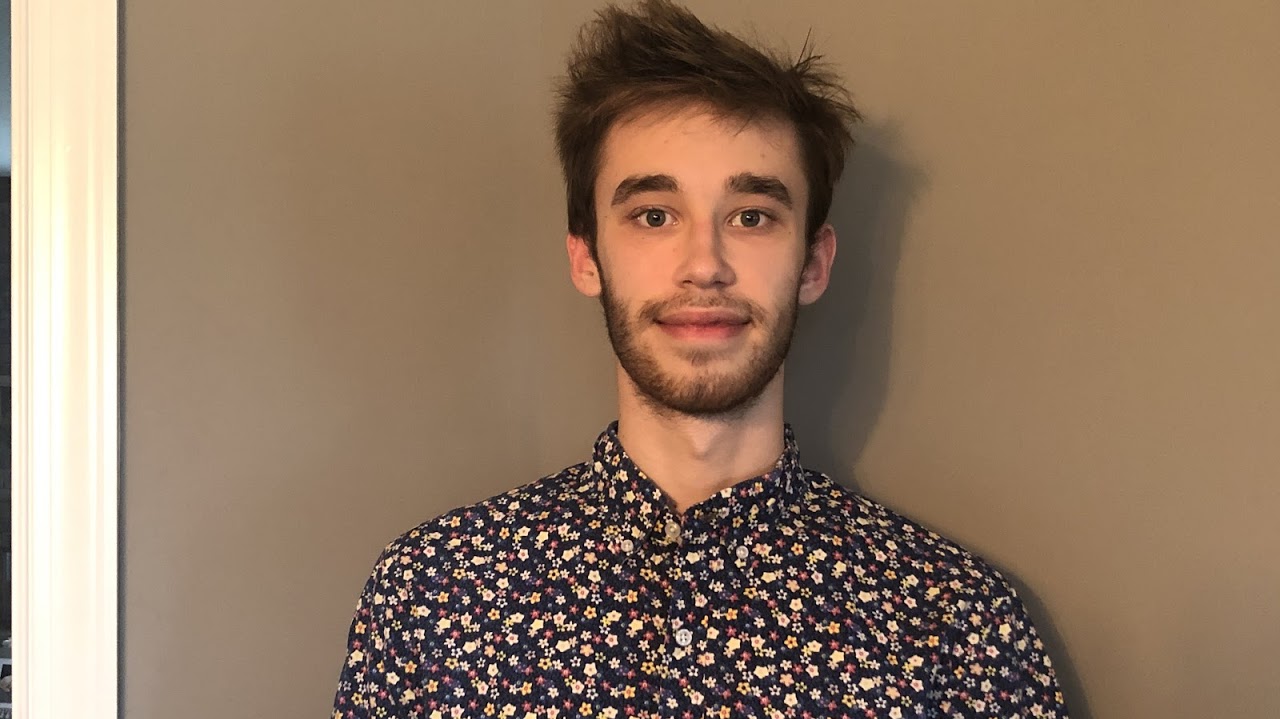 Owen McNulty
Bio coming soon!
Antoine Mosley
Antoine Mosley is a junior Accounting major at Robert Morris University. Antoine is from the City of Pittsburgh, being born and raised here. He graduated from Baldwin High School in 2018. Antoine has always had a passion for entrepreneurship and he felt the Rockwell Fellowship was a good way to achieve that. In addition, he just recently got into the new wave of fashion trends and style among the youth demographic. Through the program, he hopes to be able to build his own fashion house from the ground up.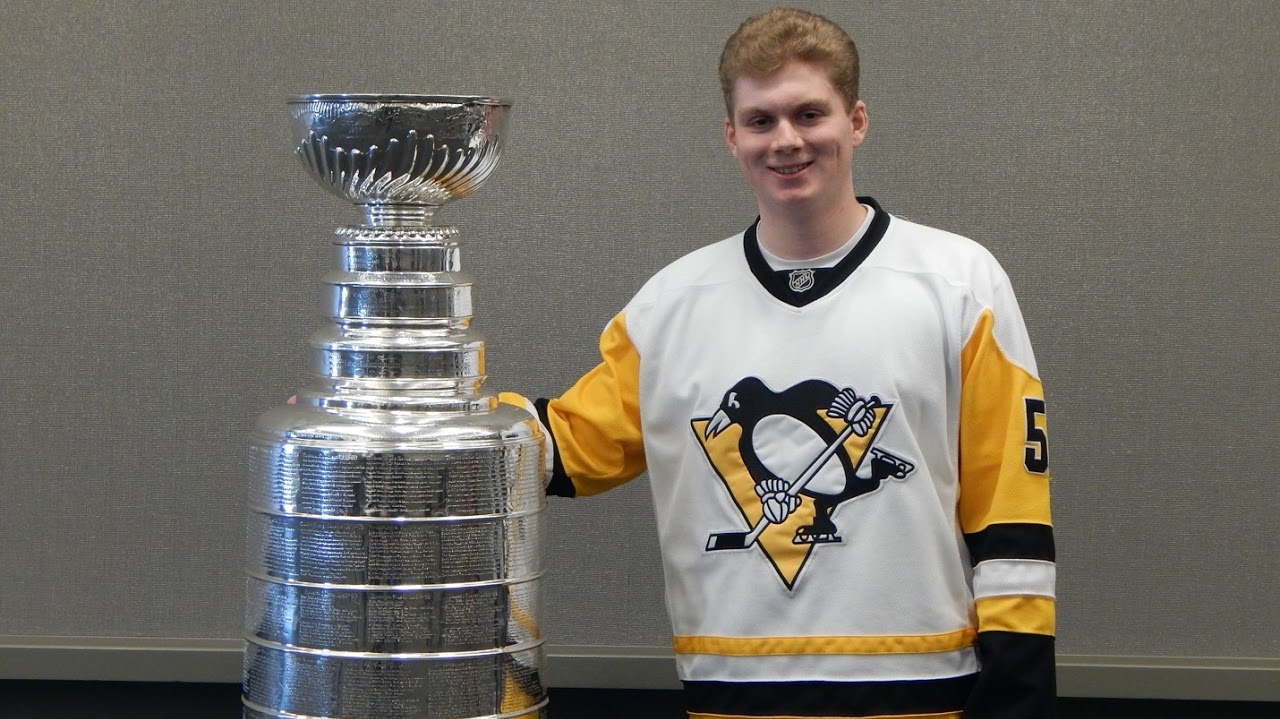 Sean Mullen
Sean Mullen is a junior marketing major at RMU. Along with his major, he is also pursuing his certificate in logistics to help further his career. Being involved in the entrepreneurial world has proven to be a thrilling ride. When he started high school, he created a YouTube channel, Instagram, and Facebook page for a brand which he designed. This brand allowed him to express his interest in a sport called airsoft that he was heavily invested in. Throughout the years, he met several other influencers in the field and worked with multiple companies to advertise their businesses and products. While this work has slowed down, becoming a Rockwell Fellow has given him an exciting opportunity to explore new thoughts and ideas in the world of entrepreneurs. When he is not exploring entrepreneurial ventures, he enjoys photography, playing hockey, listening to music, playing airsoft, and video games.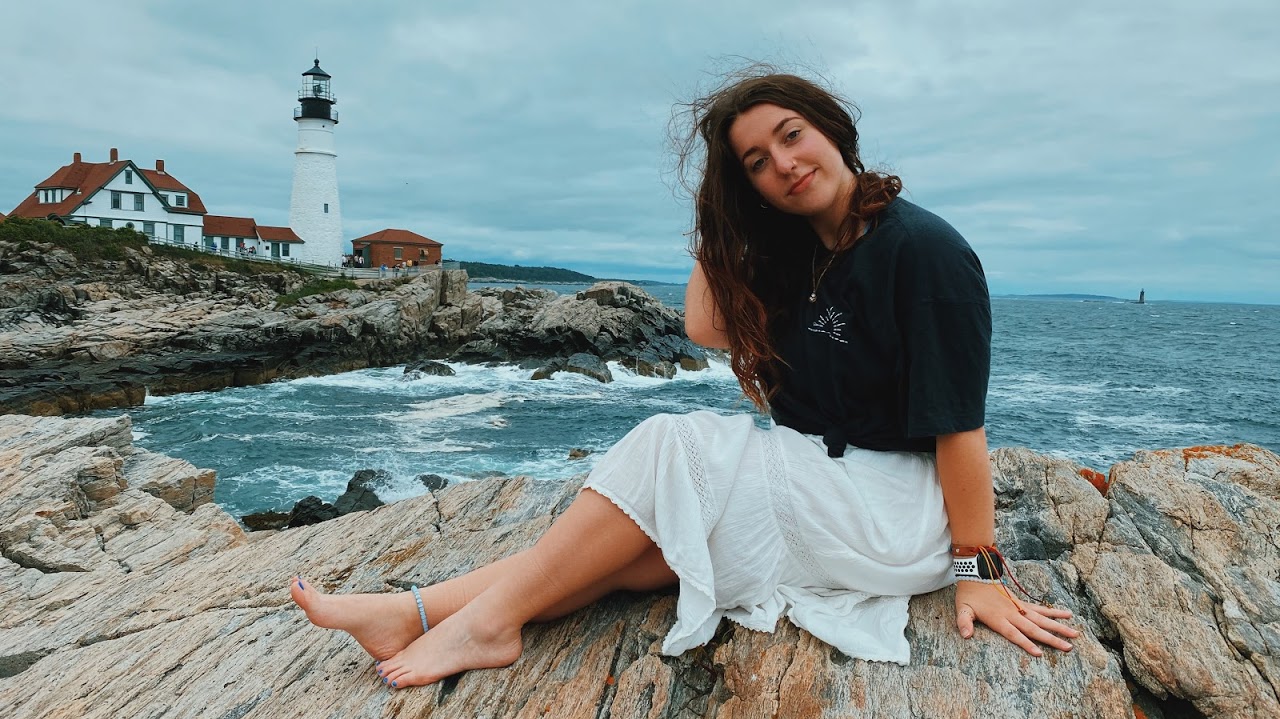 Sarah Parry
Sarah Parry is a sophomore this year at RMU and is double majoring in management and marketing. Her pronouns are she/her and she is a full time student. She is the Director of Community Outreach in the Women in Business Club as well as the Health and Wellness Chairman in the sorority of Zeta Tau Alpha. She is part of the honors program and is currently living in a triple other honors students. She has a part time job at Sheetz and finished up her yoga teacher certificate. In her free time she loves to play music on guitar and make covers to post on her music Instagram and You Tube channels. Her favorite genre of music to listen to and play is alternative pop music. She likes to bake gluten free cookies, watch romantic comedies, & bike, and to be outdoors (especially in the fall). Her zodiac sign is a Leo and she loves meeting new people and trying new things constantly. She hopes one day be a business owner and to travel the world.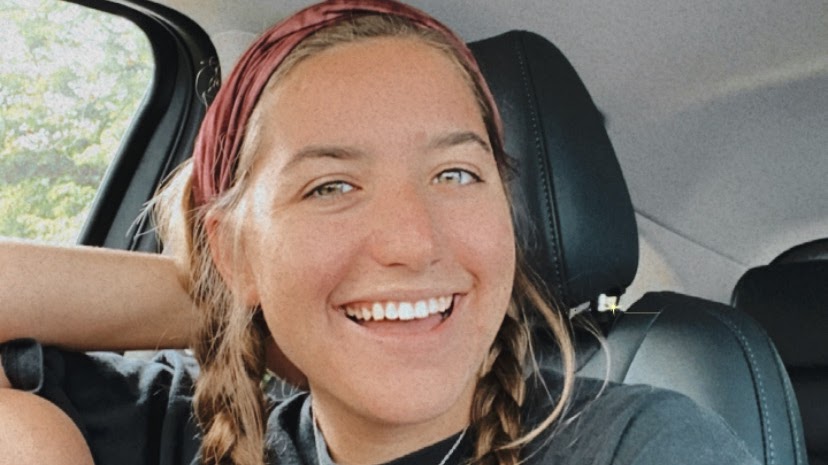 Hannah Starcher
Hannah Starcher loves food! "That is something you will come to learn about me," she says. "I'm always cooking, baking & eating of course." Hannah has always had a passion for food ever since she was a little girl and she knew she wanted to be involved in the food industry. She explains that she almost went to culinary school but she decided to get a business degree & go from there! She has had multiple jobs working in the food industry that just makes her want to work in it even more! She dreams to have her own bakery/ice cream/ coffee shop one day. She has so many ideas which she is looking forward to bringing to life in these next two years. Hannah is very driven, organized and hardworking so, as she says, " When I set my mind to something I get it done!" She loves to hangout with friends, cook, watch Netflix and work! She also helps her boyfriend with his clothing company, which has given her insight into what it is like to start from the bottom and build a brand.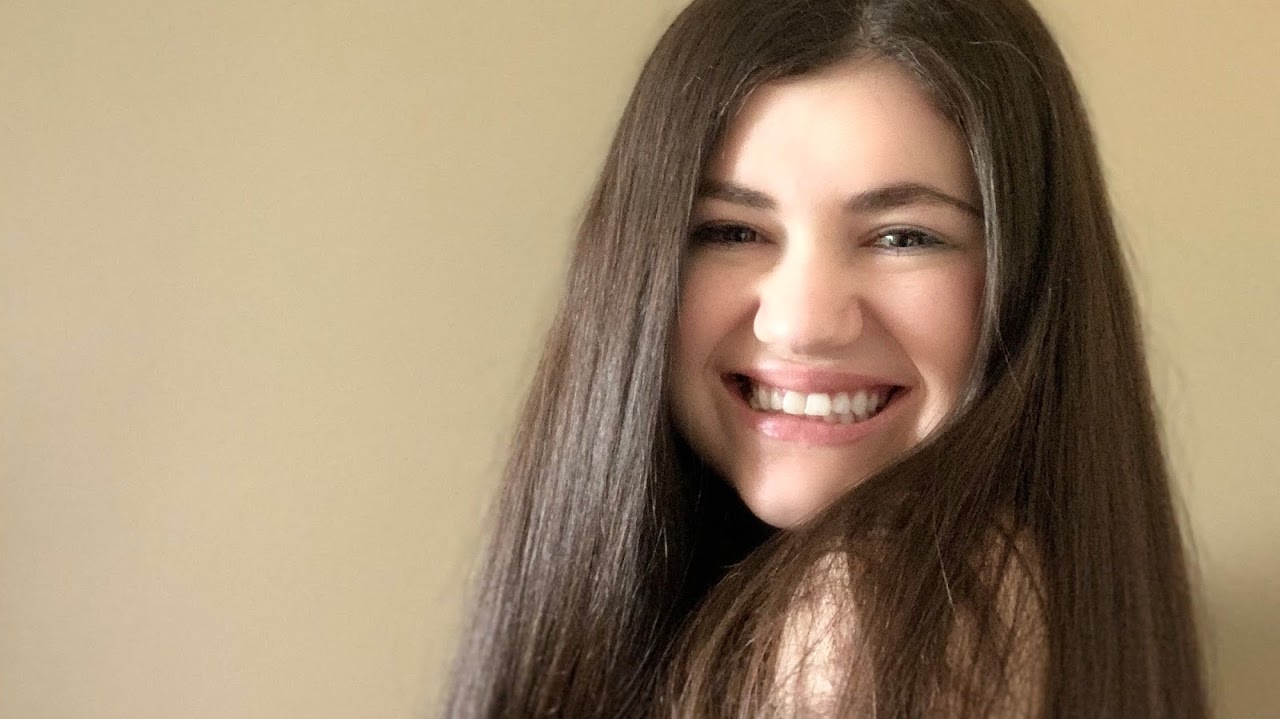 Hannah B. Williams
Hannah Williams is Cybersecurity and Digital Forensics major with a focus in Cybersecurity and a minor in Data Analytics. She is a rising junior but hopes to stay an extra year to enroll in the Graduate Program for Cybersecurity and Information Assurance. Originally, she attended her freshmen year at Clarion University of Pennsylvania focusing on law studies. However, after acquiring a long-term job at a local law firm she decided to dedicate her studies towards the Cybersecurity field after seeing how outdated and unsecure some companies truly are. During the longevity of her life, Hannah experienced first-hand how to own and operate your own business from her father. After seeing the true reality of running a business day in and day out, this inspired her to investigate possible business ideas at a very young age. By taking her background knowledge and doing outside research on today's current trends and upcoming trends Hannah was able to outline a rough business plan for something that she is confident and passionate about. The overarching goal within every decision and action she makes it to not only to become the best version of herself possible but to ensure happiness by doing so.