Faculty - School of Engineering, Mathematics and Science
More information about this department
Dean, School of Engineering, Mathematics and Science
Associate Provost for Innovation and Academic Outreach
Maria Kalevitch became dean of the School of Engineering, Mathematics and Science in 2009. She first joined RMU in 2002 as a faculty in sciences and became the founding chair of the science department in 2004. She formerly comanaged a research lab at the Kerr Center for Sustainable Agriculture in Oklahoma. Dean Kalevitch is a graduate of Leadership Pittsburgh and was named to "100 Inspiring Women in STEM" by Insight into Diversity.
Ph.D. in Biology, Lithuanian Academy of Sciences
B.S./M.S. in Bioengineering, Moscow University of Biotechnology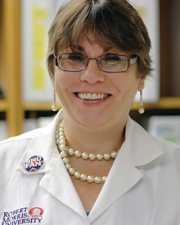 Associate Dean and Professor of Mathematics
Specialties: Mathematical physics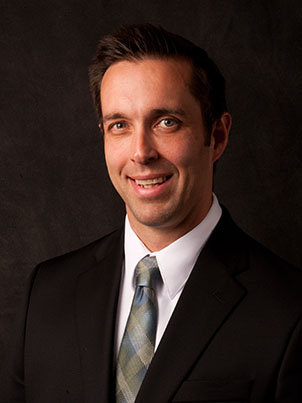 Associate Dean
University Professor of Industrial and Manufacturing Engineering
Specialties: Manufacturing processes and simulation, 3D printing/additive manufacturing, reverse engineering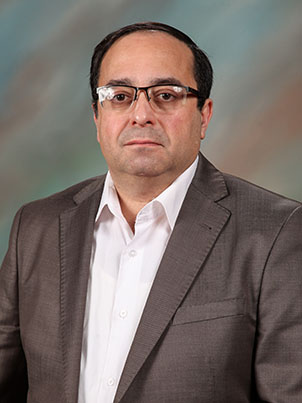 Department Heads
Paul Badger, Ph.D.
Associate Professor of Chemistry
Inorganic chemistry, fluorescence lanthanide complexes, instrumentation
David Hudak, Ph.D.
Professor of Actuarial Science and Mathematics
Specialties: Statistics, actuarial science
Won Joo, Ph.D.
Associate Professor of Biomedical Engineering
Biomedical implant and device development, materials science and engineering