RMU SEMS "Breaks Ground" On John Jay Center Expansion Project
Thank you to everyone who joined us for the John Jay Expansion Groundbreaking ceremony! Work on the expansion will begin shortly, with updates to follow.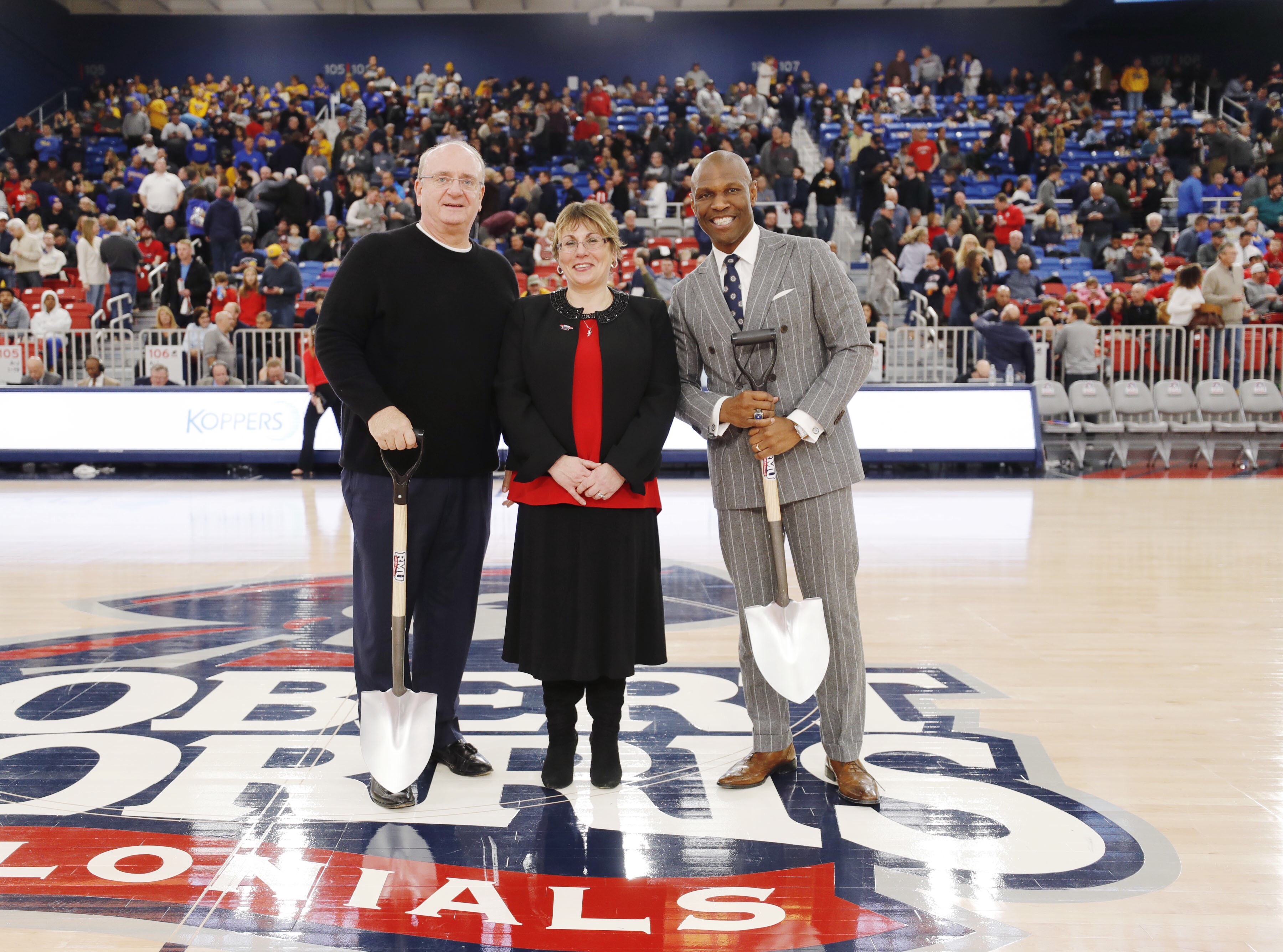 On Tuesday, November 12th RMU SEMS celebrated the start of the John Jay Expansion Project. The ceremony was attended by students, faculty, alumni, and industry partners.
Speakers for the event included:
Richard Harshman, Chairman of RMU's Board of Trustees & retired ATI President, Chairman, & CEO
Christine Bryant, RMU Board of Trustee Member & Covestro Senior Vice President
Maria Kalevitch, RMU SEMS Dean & Associate Vice Provost for Research & Innovation
Mary Ann Rafoth, Provost & Senior Vice President, Academic Affairs
Christopher Howard, 8th RMU President
After the speakers concluded their presentations senior leadership & industry leaders "broke ground" on the new project outside of the John Jay Center.
Work on the expansion project will begin shortly, with updates to follow!
Read more about the event in the Pittsburgh CBS Local Affiliate.
Connect with RMU SEMS on Facebook, Instagram, or Twitter.
#RMUSEMS20