RMU Software Engineering Listed As Top IT Professional Program
RMU's Software Engineering concentration has been listed as a program that produces the best IT professional in the US.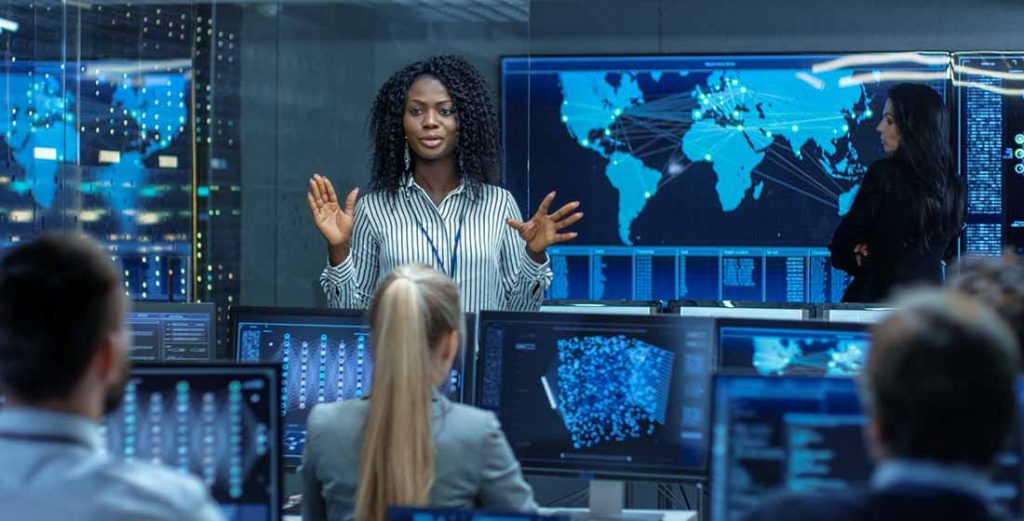 Top Software Development Companies has listed RMU's Software Engineering program as a top program for producing IT Professionals.
From the article:
"Pittsburgh-based Robert Morris University produces future professionals in various highly concentrated fields, the broadest of which is Software Engineering. Others include:
Cybersecurity and Digital Forensics
Data Analytics
Information Sciences
The university's alumni enter the workforce with a competitive edge: Besides their well-rounded education and technical abilities, they are trained in business, communications and ethics – among other social skills necessary for professional success."