Julie Pflug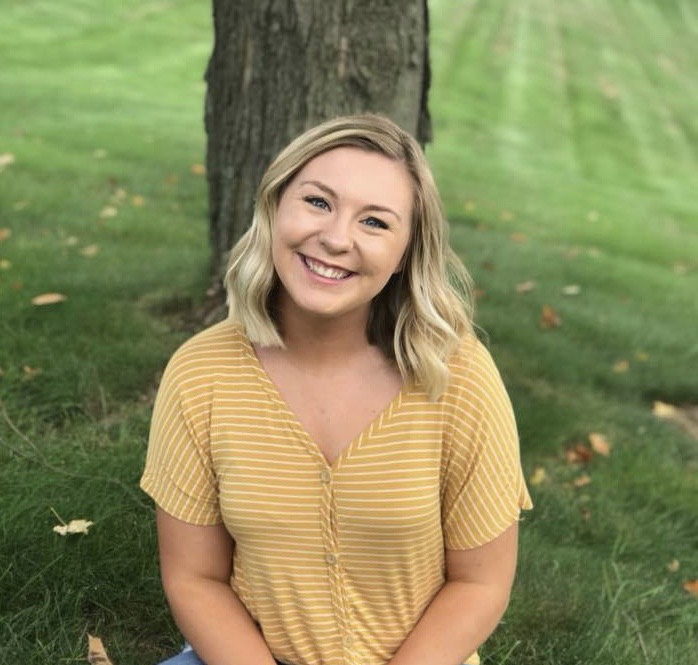 Julie Pflug will be graduating in May 2019 with her degree in Early Childhood and Special Education--and she has already been hired to teach third grade in the West Allegheny School District for the 2019-2020 school year! Julie has been involved in countless activities at RMU, from serving as president of the S-PSEA, LEAD mentor, and THRIVE leader to being in the BEST Club and Kappa Delta Pi, just to name a few. 
Julie has been student teaching at West Allegheny as a part of the education curriculum, first in kindergarten and now in learning support (kindergarten through third grade), and this fall, in addition to teaching math, science, and social studies at McKee Elementary, she will be returning to RMU to get her Reading Specialist certification and graduate degree in literacy. 
Congratulations, Julie!