Terri Harris in Chile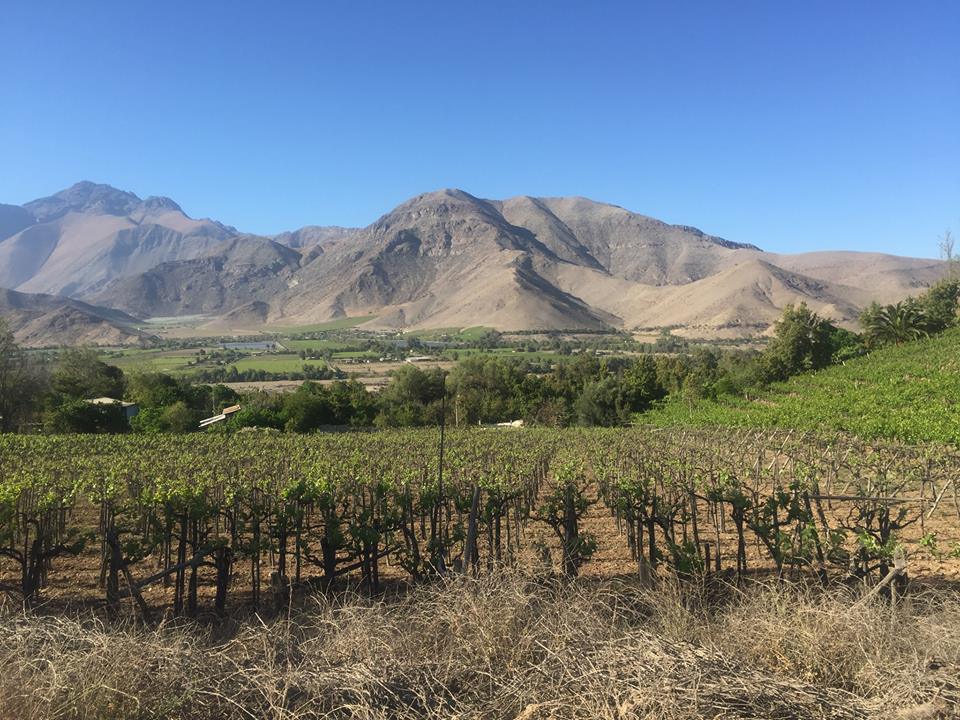 RMU senior Terri Harris is majoring in political science and minoring in English -- and studied abroad in Chile during the fall 2018 semester. In Terri's own words:
I have gained so many life changing experiences and knowledge during my time in the city of Santiago de Chile! I have been so immersed in such a different, rich culture and language. Chile has so much to offer, with its diverse geographics and its unique Latin American influence. My favorite experiences have been traveling around the different parts of Chile; in the South, there are beautiful beaches and islands, while the North holds some of the most beautiful mountains, and the driest place on Earth, San Pedro de Atacama. I would have never thought that I would hike the Andes Mountains or see a view of them from almost every part of Santiago. I have had the honor of learning about the indigenous people of the country, and visiting many different reservations throughout Chile. The experiences that I have been given will always be with me, including the small ones like visiting the cool cafes, experiencing the nightlife in Bellavista that goes on into the morning, and simply appreciating the unique, vibrant architecture that makes up the city and suburbs. There is something for everyone in Chile, and I am excited to visit again! 
The SESS offers a number of majors that make it particularly easy to study abroad and to add a minor or two to your major plan; talk with your academic advisor if you're intrigued!