Criminal Justice Major Bradley Kriley Goes to Law School from RMU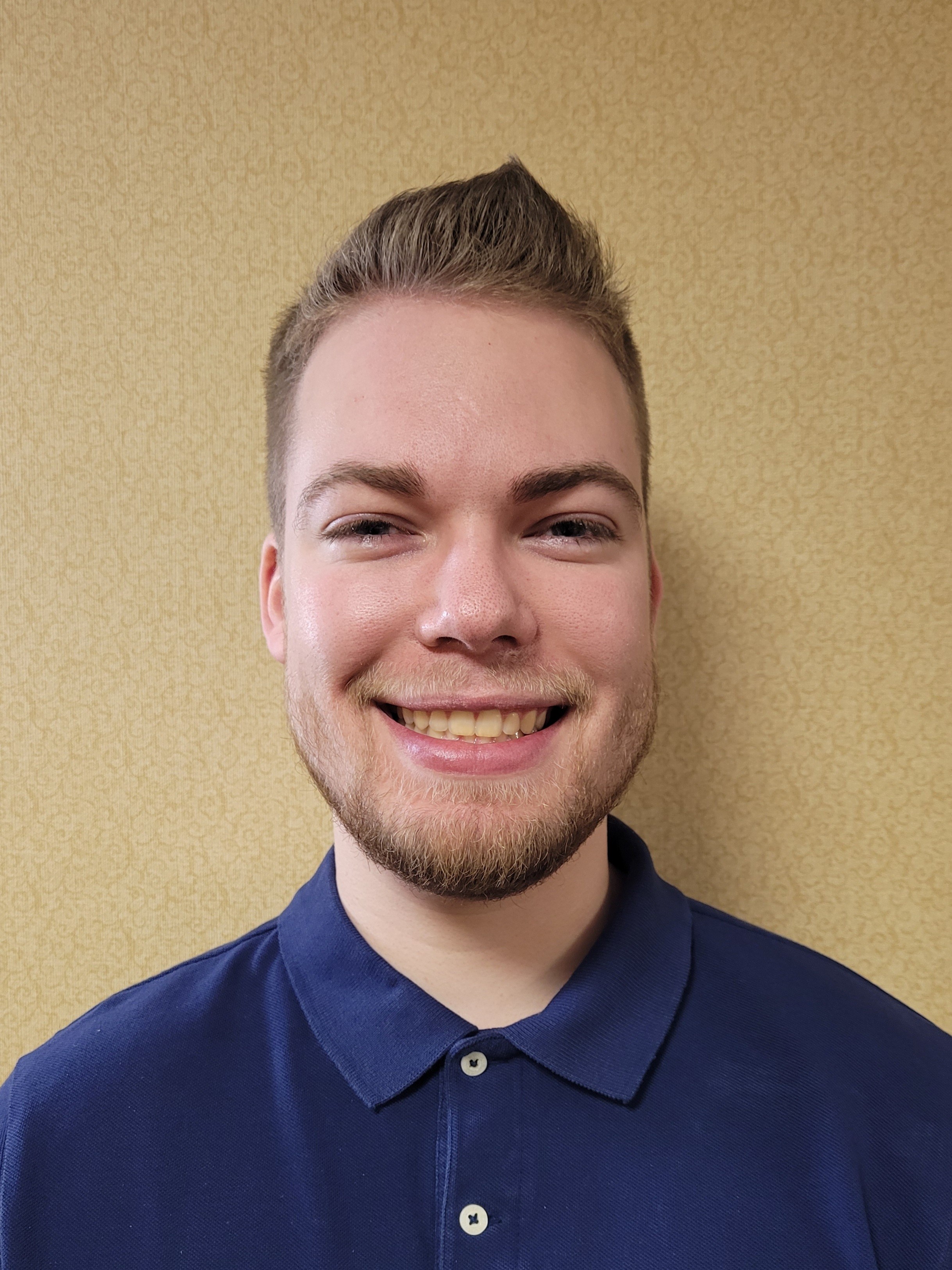 Bradley Kriley, a Criminal Justice major with a minor in Psychology, is the School's first student to go to law school through RMU's Early Law School Admission Program (ELSAP). This 3+3 program enables high-performing students to go to law school after three years at RMU, followed by three years of law school. ELSAP students apply the credits from the first year of law school towards the completion of their undergraduate degree at RMU. Bradley has been accepted into the Duquesne University School of Law. He intends to specialize in cyberlaw.
Bradley has experience of several leadership roles on campus, including as a Residence Hall Ambassador and later, as the Director of Community Development for the Residence Hall Association. In the latter role he oversaw the Residence Hall Ambassadors and organized related events. He also helped to start up the Ultimate Frisbee Club on campus, building it from a small club of backyard frisbee throwers into a functioning team.  
Congratulations to Bradley Kriley on his law school acceptance!
Bradley describes his time at RMU,  "While a student here, I have been able to broaden my horizons and make connections that will last a lifetime. RMU has been my home, and I couldn't have asked to attend a better undergraduate school!" 
At the School of Informatics, Humanities and Social Sciences the 3+3 Early Law School Admission Program is available to undergraduate students in the following majors:
Criminal Justice

Economics

English Studies

History

Political Science

Professional Writing

Social Science

Sociology
Students interested in learning more about the program should contact Louis Swartz, J.D., Coordinator of the Early Law School Admission Program at swartz@rmu.edu as soon as possible in their freshman year.