Master's in Organizational Leadership ranked among the best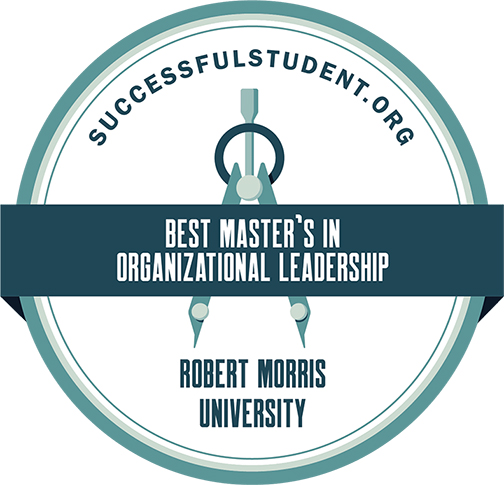 The Master's in Organizational Leadership online degree program has ranked number 11th best Organizational Leadership program among 25 colleges and universities nationwide by SuccessfulStudent.org.
Students in the online Organizational Leadership Master's degree program receive a broad knowledge base and applicable skills relevant to a wide array of public and private organizations.
Students gain hands-on experience with recognizing leadership opportunities, motivating individuals and groups, adapting and implementing theories, conflict resolution, and more.