Media Arts Graduate receives prestigious award
Media Association of Pittsburgh 2020 Scholarship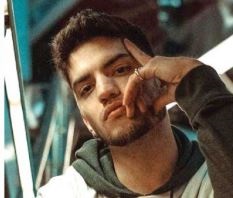 Congratulations to Michael Spinos, winner of the prestigious Media Association of Pittsburgh (MAP) 2020 Scholarship! 
Every year,  MAP grants two $2,000 scholarships to students who seek a
future in media. Mike is an accomplished videographer and photographer who started to work for the NFL as a student. 
Mike graduated from RMU this past May, and is a member of RMU's 2020 Class of 2020 for Media Arts - Digital Cinema and Television.