RMU Media Arts Design Students Win Big at Neographics 2020!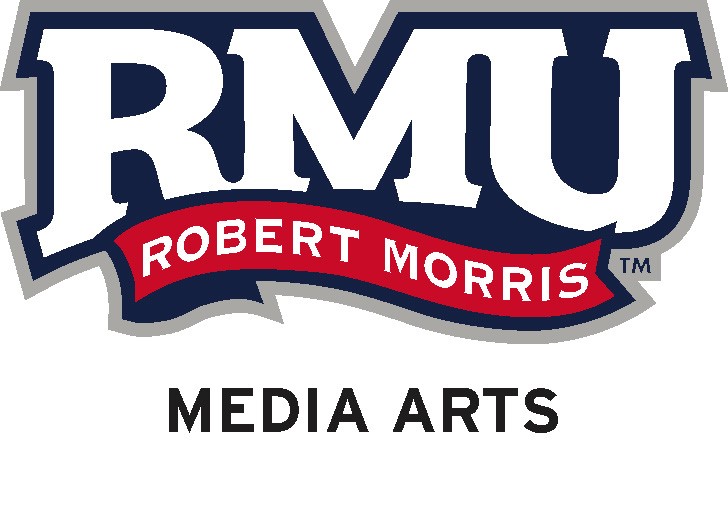 Media Arts, Department of Arts and Humanities, School of Informatics, Humanities and Social Sciences 
Robert Morris University, Pittsburgh, PA
Two RMU Media Arts students, Jesse Hyatt and Rachel Root, win the best-of-category award and 11 Media Arts students win the total of 17 Franklin Awards of Excellence at the Neographics 2020: The Power of Print competition. The annual three-state contest by the Graphic Arts Association (GAA) in Delaware, New Jersey and in Pennsylvania is one of the largest regional graphics communications contests in the U.S.
The awarded Media Arts student work was completed in Media Arts Professor Ferris Crane's Advanced Typography, Design Studio II, and Package Design courses.
The winning Media Arts students are:
Best of Category Student College - Combo:
Jesse Hyatt, Shopping Bag for Tattoo Shop
Best of Category Student College - Digital:
Rachel Root, Deconstruction Poster on the Australian Wildfires
Student College - The Franklin Award of Excellence 
Amanda Beuchat, Bob's Dots
Amanda Beuchat, The Coming of the Cancer Alley
Amanda Beuchat, Color Conference 2020
Amanda Beuchat, Shopping Bag for Imaginerium
Collin Fox, Adorned
Collin Fox, Poster for LaTraviata
Tasia Hall, Native American Wisdom About Water Pollution
Tasia Hall, Shopping Bag for Little Discoveries Toy Store
Alexa Headley, Shopping Bag for Crosswell Toy Store
Ryan Hertrich, Green Day Concert Poster
Harrison Klehm, Typographic Translation of American Idiot
Harrison Klehm, Deconstructed Poster About Australia's Fires
Madisyn Kovach, Shopping Bag for Evelyn's Jewelry Store
Rachel Root, Poster Design for Dave Brubeck's Take Five
Erik Schmidt, Shopping Bag: La Pierre
Megan Shandel, Pittsburgh "Ink and Ice" Shopping Bag
Danica Teodoro, Lindy Hop With Dave Brubeck