RMU Student Moderates Candidate Forums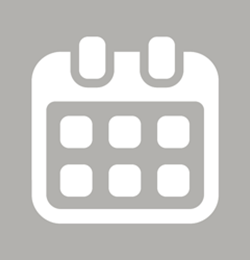 On Wednesday, April 20, 2022, Senior Political Science and Economics major Kristen Davis had the opportunity to moderate two candidate forums for the 17th Congressional District, in which Robert Morris University is located, which were co-sponsored by RMU and the League of Women Voters of Greater Pittsburgh (LWVPGH). She asked questions of the candidates for the Democratic Primary, Chris DeLuzio and Sean Meloy, and the Republican Party, Kathy Coder and Jason Killmeyer. She was supported virtually by LWVPGH volunteers Judy Clack, Maureen Grosheider, and Emily Ferri. 
As part of her role as moderator, she wrote opening and closing remarks in addition to preparing over 25 nonpartisan questions intended to inform the constituents in the 17th Congressional District about the candidates' positions. Kristen was connected with the League of Women Voters through her work with the RMU Civic Education Series, a program she founded in Fall 2020 with Dr. Anthony Moretti,  Department Head, Communication and Organizational Leadership. The RMU Civic Education Series is a monthly speaker series held during each academic year to promote education on civic issues for students enrolled in the university and community members living in the Greater Pittsburgh area. It aims to develop a more engaged electorate by educating voters on the different issues that directly affect their lives.
The candidate forums can be viewed on LWVPGH's website.