Student Keystone Media Awards winners
RMU Sentry Media a Winner in Student Keystone Media Awards Program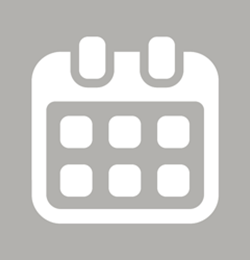 Despite the pandemic, RMU Sentry Media students came away from the 2021 Student Keystone Media Awards program with four first-place awards and an honorable mention for their converged-media journalism efforts this past year.
The annual awards program, hosted by the Pennsylvania NewsMedia Association, recognizes high school and college journalism that "provides relevance, integrity, and initiative in serving readers." The Robert Morris University students were honored in the Division II category, which includes 4-year colleges and universities with enrollment under 10,000.
The following were awarded Student Keystone Media Awards:
 Sentry Media photographer David Auth won first place in the Sports Photo category for his depiction of Josh Williams embracing the NEC Championship trophy.
RMU Sentry Media Editor-In-Chief Garret Roberts won first place in the Photo Story category with his photo titled "Peaceful protesters call for reform in Coraopolis."
Roberts also earned an honorable mention in the Feature Photo category for capturing a creative photo of the "Bronze Bob" sculpture on campus as it "prepares for COVID-19 on campus.
RMU Sentry Media editors Garret Roberts, John Blinn, and Nick Hedderick were awarded first place for their podcast series, "Where's the News?".
TV news program RMU Live, hosted by students John Blinn, Garret Roberts, Colby Sherwin and Ethan Morrison, earned a first-place award in the Best Newscast category.